Guests of Brett's recently travelled to Botswana on a family adventure and here is their feedback: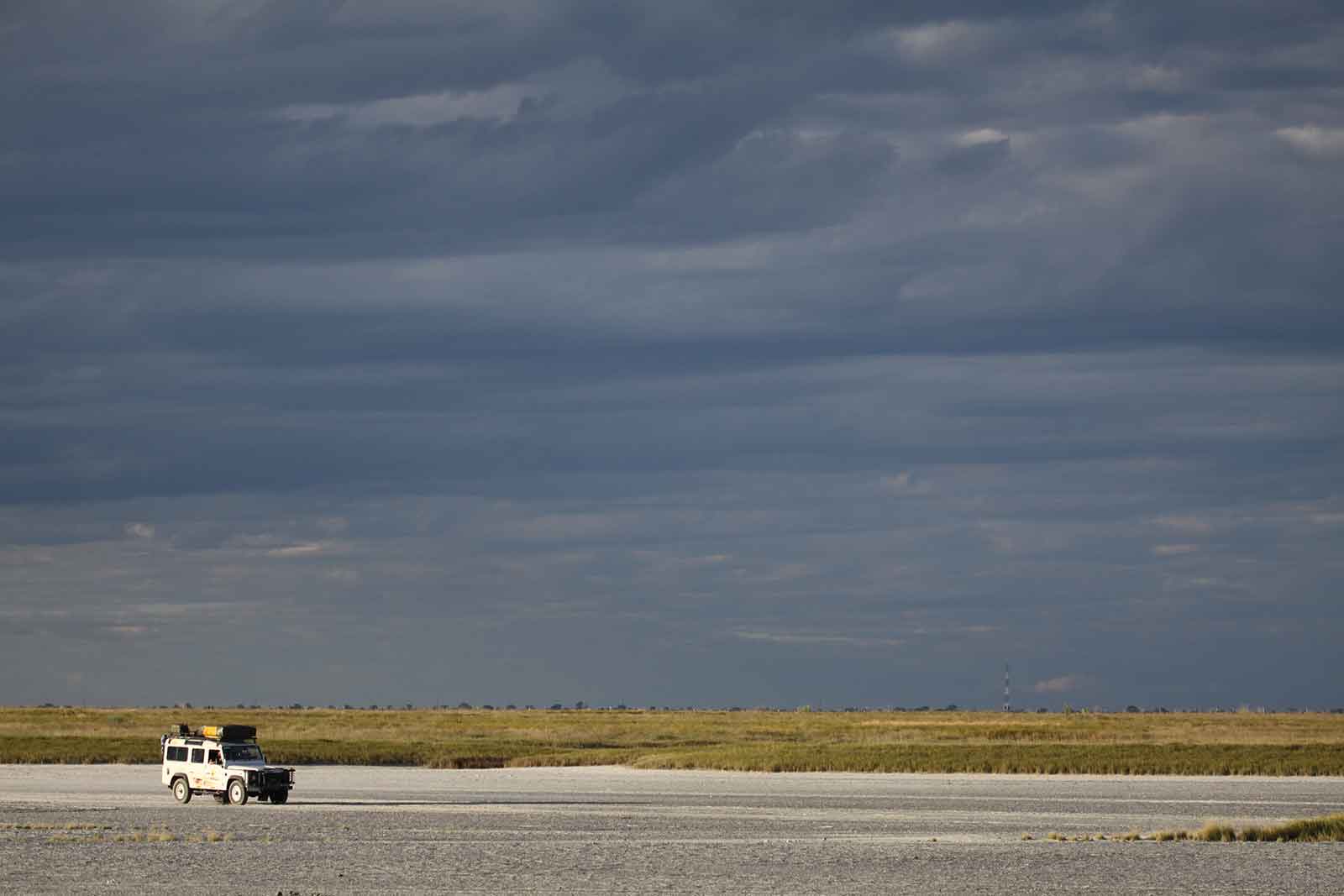 Ticked all the boxes we sought in a Botswana holiday
Brett organised a bespoke tour for our family based on a few requests to see diverse locations, learn about the local culture and to have an adventure that engaged the family . The tour fulfilled all our requests and exceeded our expectations. The camps were exactly what we sought, being small personable and unique and well situated in the game areas. The days allocated to each was great and we didn't feel we missed out anywhere. Unbelievable wildlife including lions, zebra migrating, leopard, elephants and hippos. Each destination on the tour gave us opportunities to see different ecological zones and life. We didn't have any hitches with transfers despite moving between several locations by land air and boat. Great value and reliable service. We would highly recommend sunsafaris to others and already are looking to book another holiday!
Deb, David and our family- Australia