Guests of Natasha's recently visited Zimbabwe and here is their feedback: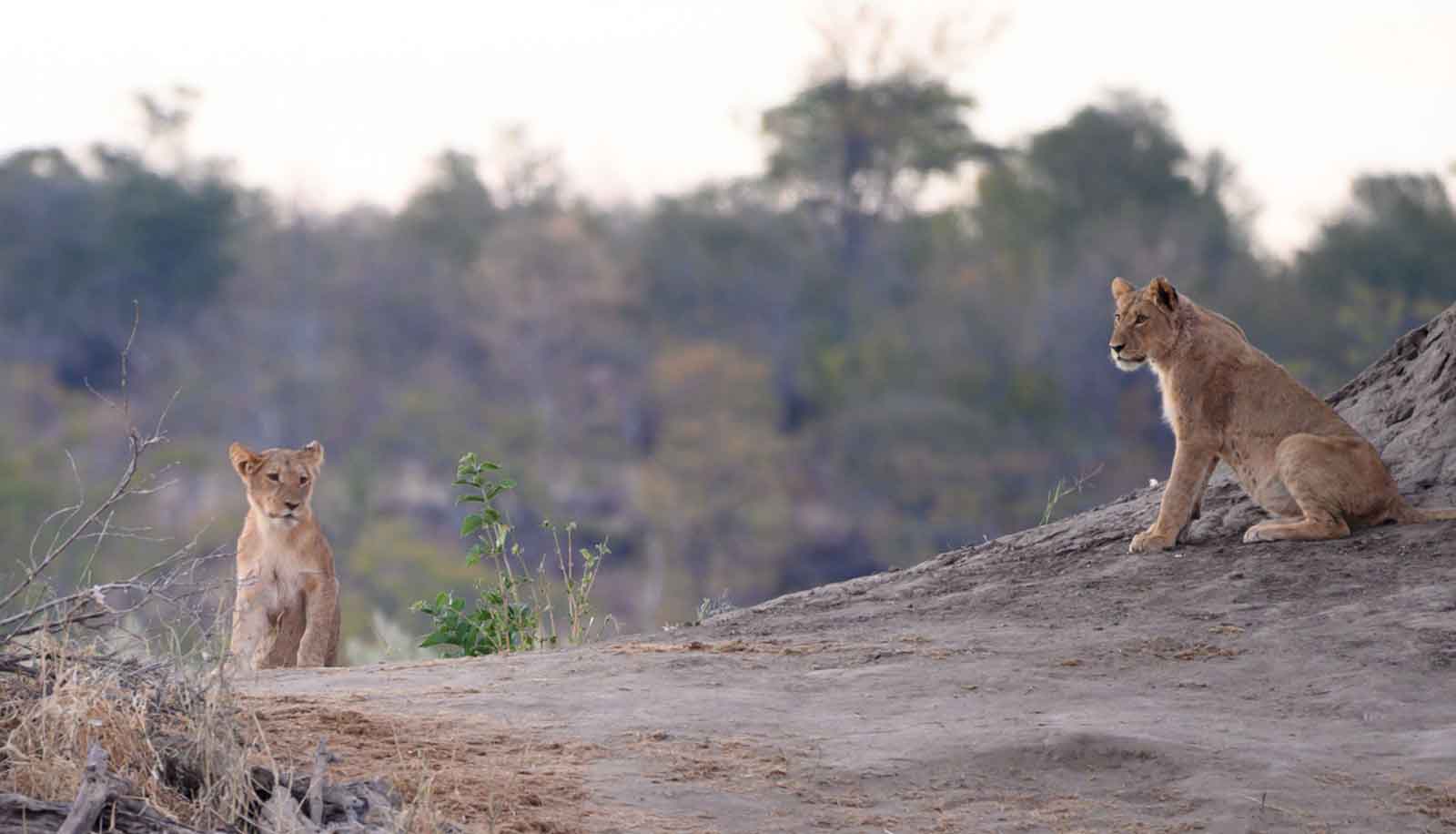 Hi Natasha,
We are well & slowly getting over our jetlag.
We had a great time in Zimbabwe and have nothing at all to complain about. Both the Machaba camps were fantastic in regards to food & service.
The service from staff, management & particularly the guides could not be faulted. We believe Mana Pools is probably the most beautiful of all the African parks we have visited. If we did have something to complain about it would have been nice to see more big cats, but really that is matter of luck.
I will try and get Kerryn to send some pics through when we get more organised.
We want to return to Africa in probably 2 years' time & are still keen on Zambia. So, if a good deal comes up, don't hesitate to let us know.
Once again thanks for all your efforts & please stay in touch.
Best Regards,
Greg & Kerryn Potts