Guests of Brett's experienced an all round trip of a lifetime, exploring several locations and making amazing connections along the way. Here is their feedback: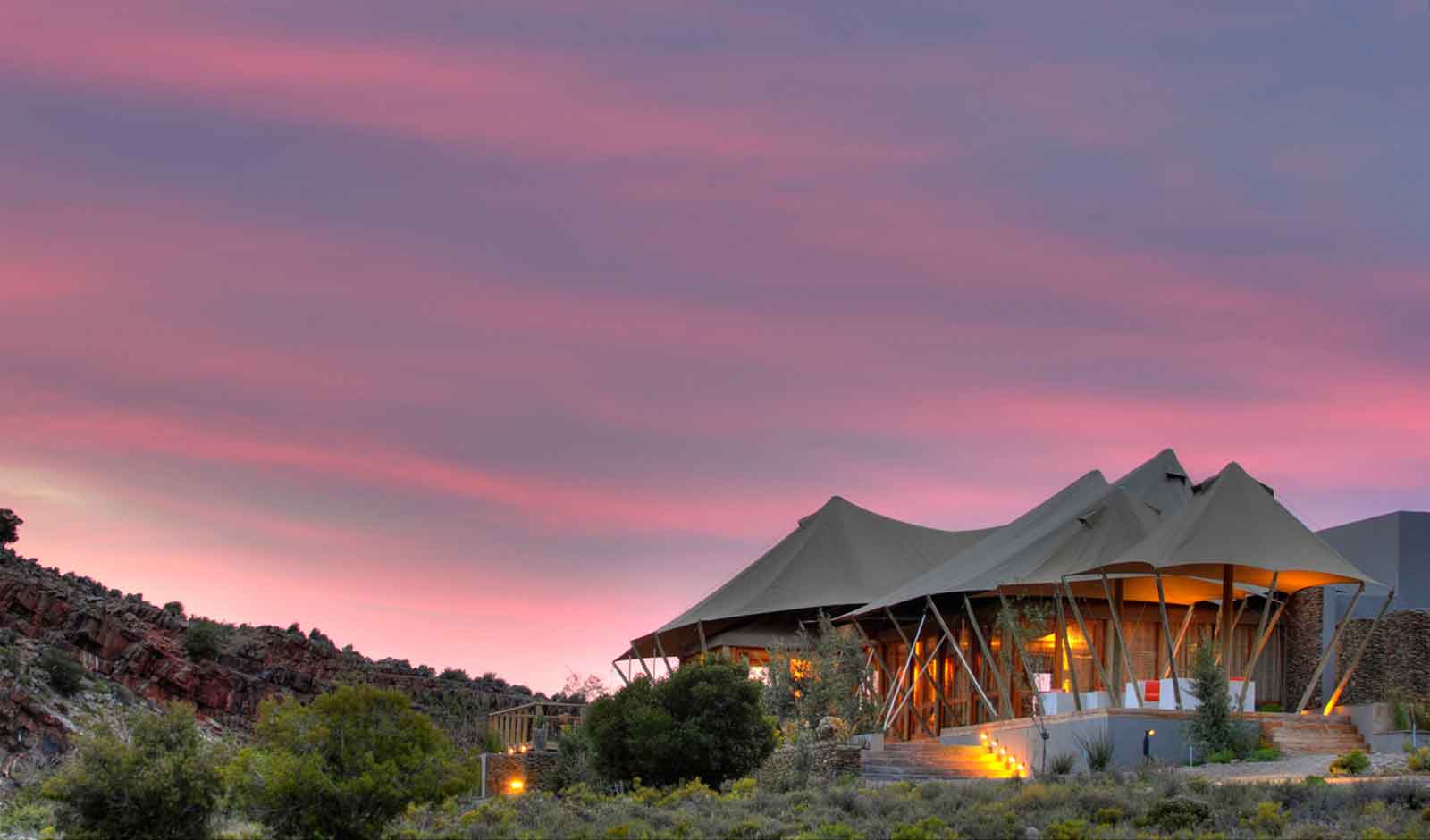 Brett is knowledgeable and has terrific connections
Everything was incredible, for me it was truly a transformative experience. Everyone I met was polite, helpful and loved sharing their knowledge. They created lasting memories and I saw amazing animals, experienced super close encounters and was witness to nature at work in the bush. This was my first time as a solo traveler on a different continent; I was well cared for and felt safe the entire month of my journey. My heart is so happy!
Sandy- U.S