Guests of Brett's recently travelled to East Africa and here is their feedback: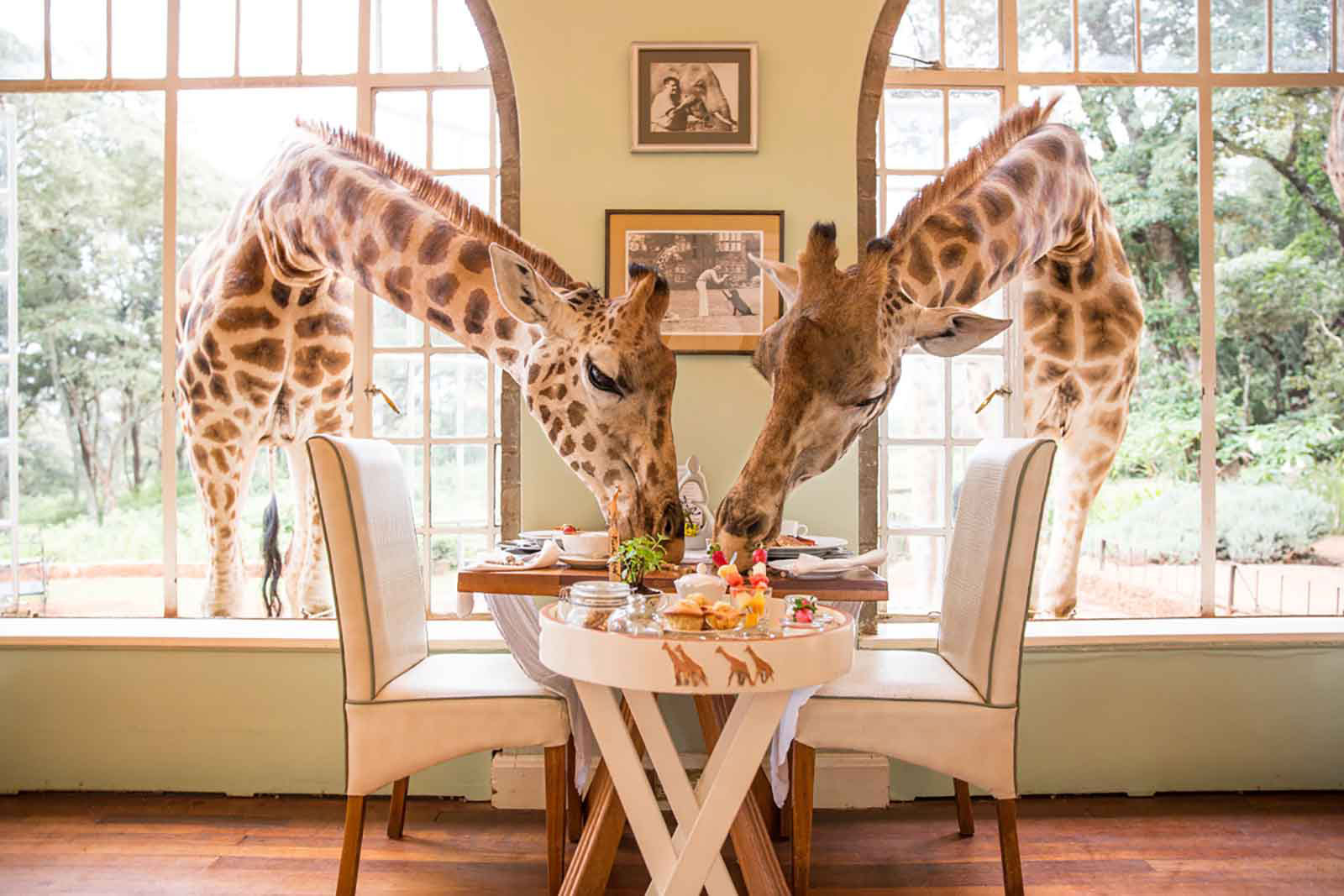 Hi Brett,
Yes we arrived home safely and went back to work today🥲. Thank you so much for all your help in planning our holiday and your patience with all our questions. We had the most amazing time and were very happy with all of the places we stayed. We had the best rooms and even got our own guides , though they were supposed to be shared. Andrew the driver who meet us in Nairobi was very friendly and clearly explained all the documentation. The food was amazing, the people very friendly and we got up close to all the animals.
Our favourite place was Sarara ( the camp site over treehouses), even though it wasn't the most luxurious camp. The staff were very authentically Samburu and we learnt so much about their way of life, we were lucky enough to attend a wedding during the village visit which was awesome to be a part of. We just may have been bitten by the Africa bug so will likely plan to visit another African country some time in the future and will definitely plan this with Sun Safari's.
Thanks Again
Tracy and Oguz