Repeat guests of Natasha's recently visited Honeyguide Mantobeni Camp in the Kruger and here is an insight into their experience: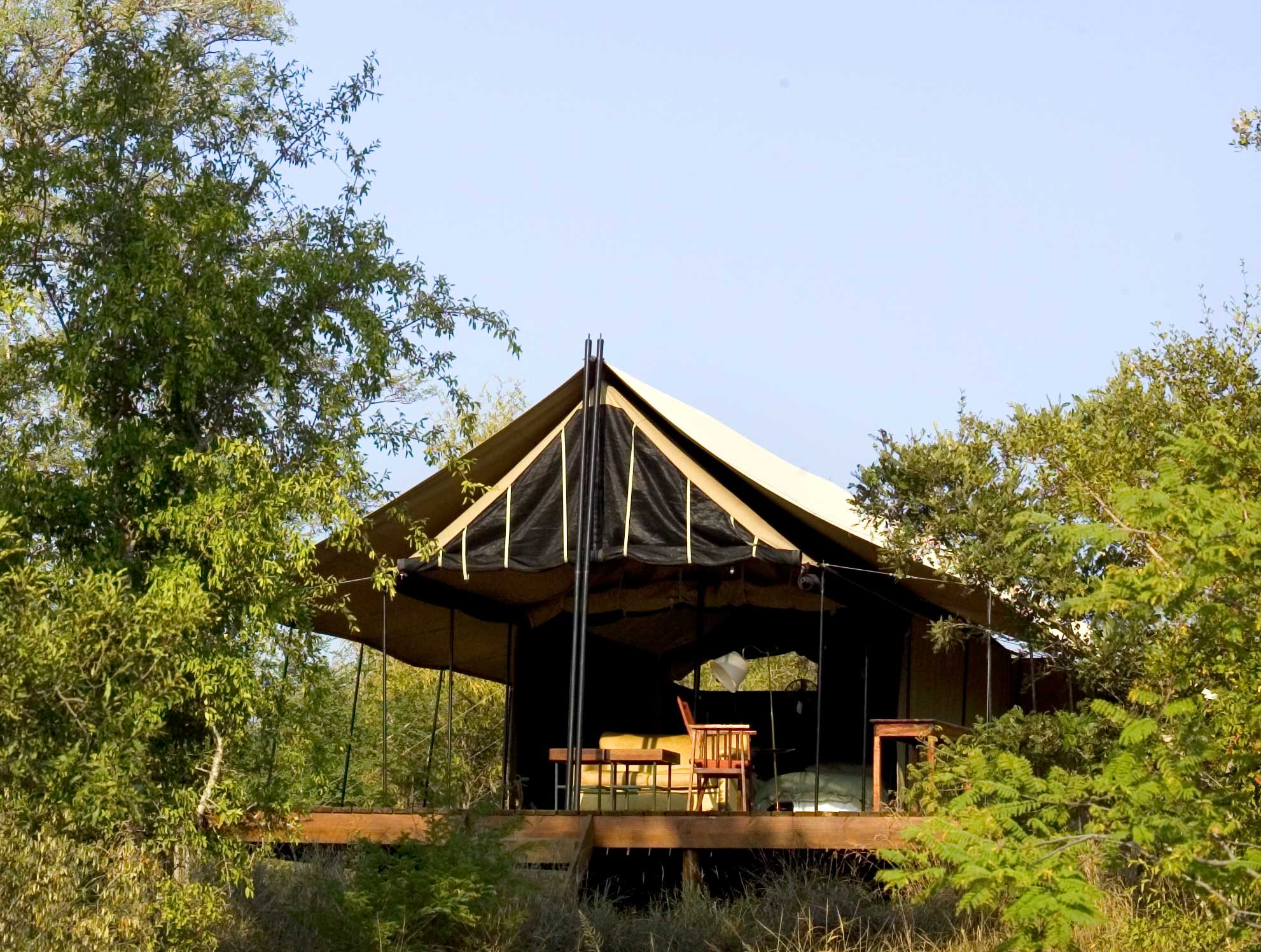 Hey Tash,
The safari was remarkable! The accommodations, staff, atmosphere, food, and drives were amazing.
In our group, we had a variety of previous safari experiences. Some of us had been on numerous drives at various locations included with guide and tracker or self-drives while others had never been to Africa or on safari.
The lodge and drives thrilled us all. We have made cherished memories that will last a lifetime.
I do not know how to express our group's appreciation and gratefulness of our guide, Michael. His skill, disposition, personality, knowledge and sense on humour made our experience the best. He shared both small details and magnificent sightings. Of course, we were fortunate to see the big five as well as many other amazing birds and animals.
Our stay at Mantobeni and our guided safaris with Michael will truly be the highlight of our Africa trip.
My photos are not great as they are from my iPhone, not my camera. Our group do have amazing photos, if you wish something else.
Thank you for making this a dream come true.
Your efforts are appreciated,
Kathy