Guests of Brett's recently explored Kafue and Victoria Falls in style and here is their feedback: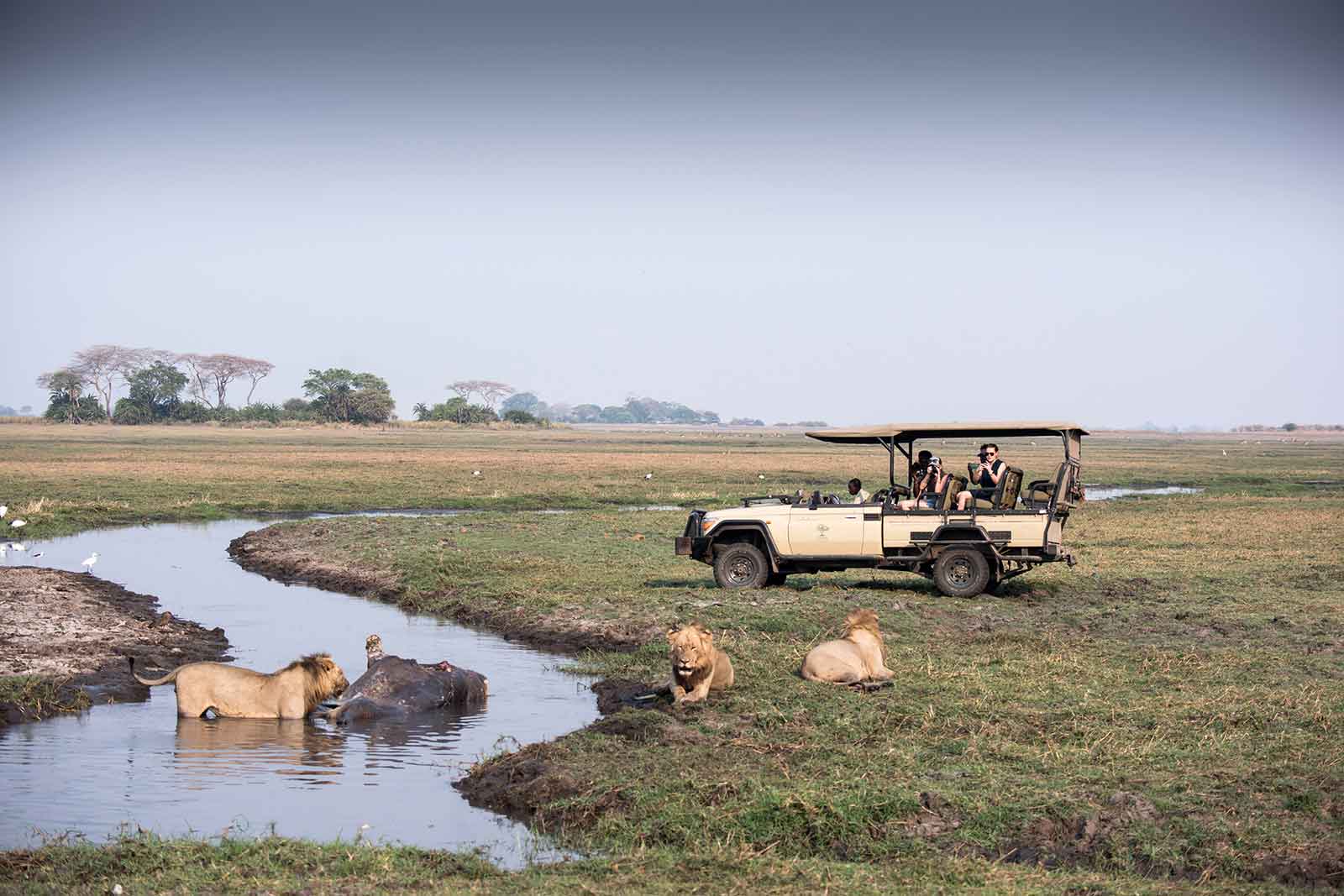 Dear Brett
Yes, we are safe back & filled up with remarkable memories especially from the days at Chisa Busanga camp.
It's hard to describe the feelings and our love to the place. We were met with extreme hospitality and pride of working at the lodge combined with the extraordinary guides with dedication to the Zambian nature.
Without doubt; Chisa is highly recommendable to anyone who seeks to experience real safari, gaming views and a welcoming kindness.
Best regards,
Lars Thorgaard Henriksen