Guests of Natasha's recently visited Mana River Camp located on the banks of the Zambezi and here is an insight into their stay: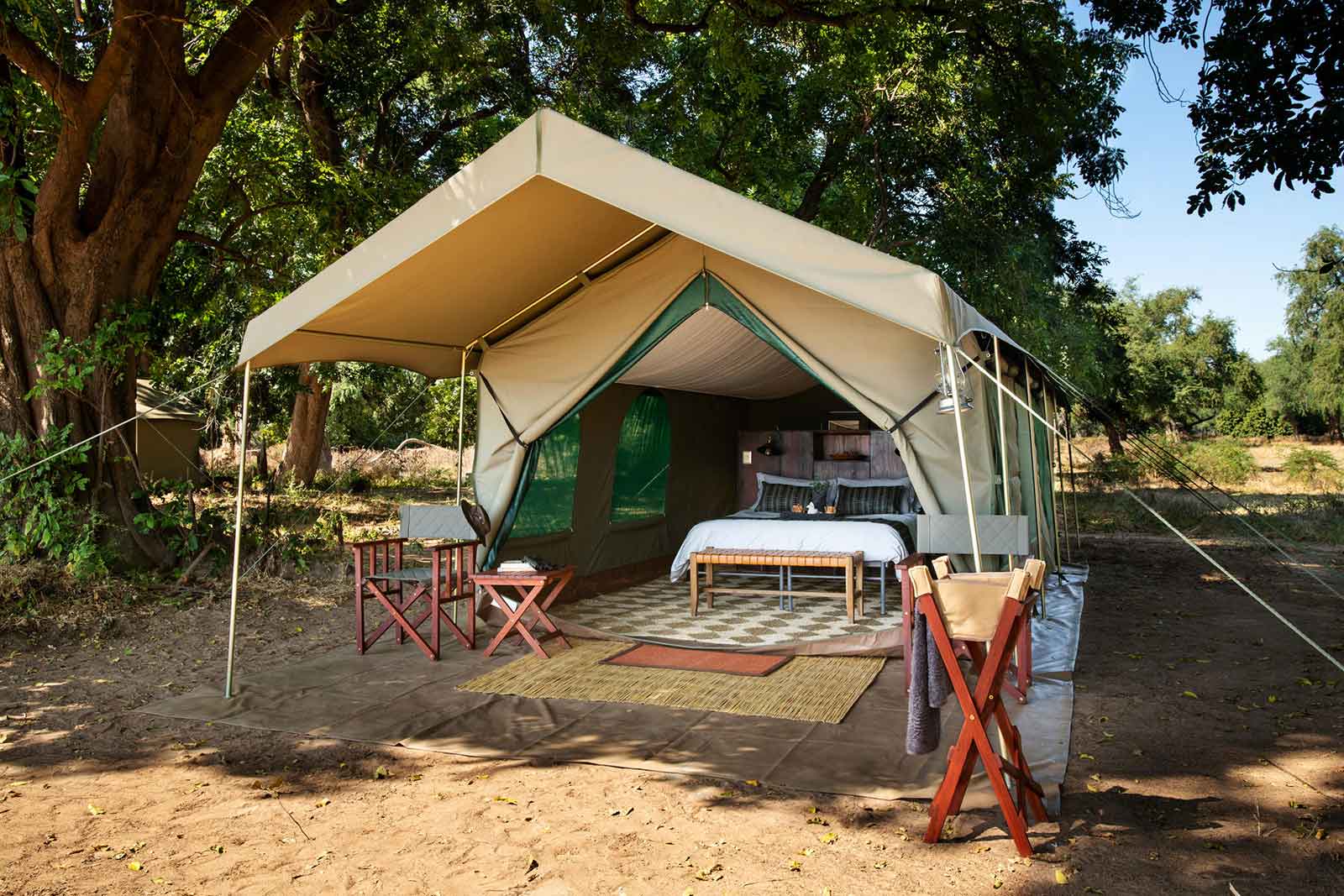 Hi Natasha,
We had a lovely, lovely time at Mana River Camp. It was truly a special experience.
First, the location is beautiful, right on the banks of the Zambezi River surrounded by hippos singing all day and night. We saw a lot of wildlife from the camp. Second, the staff and accommodations were top-notch. The rooms were immaculate every day and service excellent. They catered to our requests for meal timings and food preferences. Most importantly, the guide, Richard, was phenomenal. Highly experienced and a pleasure to be around, he was jovial any time of day and never hesitated to answer our questions. We had a great time at the camp and would highly recommend to others.
We saw baboons, lions, zebras, elephants, hippos, crocodiles, monitor lizards, monkeys, and lots of impalas and other types of deer-like animals. Every day they took us to a different place for sundowners.
Thanks again for your assistance in getting us this booking.
Danica