Guests of Natasha's finally got the chance to experience the Kruger after having to postpone the trip 2-3 times during COVID.  A long overdue trip for a 77 year old father and his son. Here is their feedback: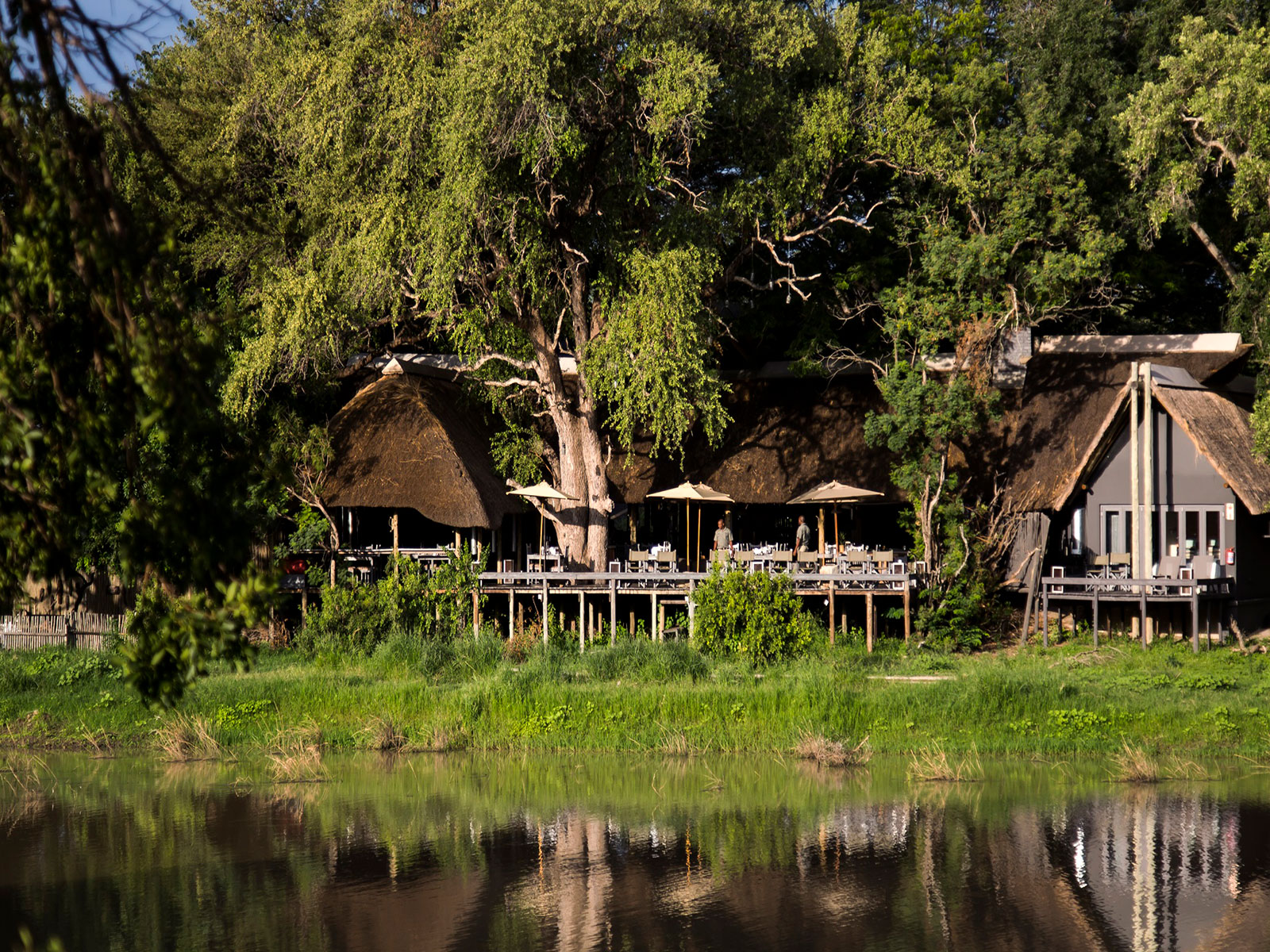 Natasha,
It was wonderful to FINALLY have the trip happen.  My father and I loved our time with the animals and the camps were great (fancier then we are to be sure!).  It was a trip that he rightfully declared as "a trip of the lifetime", no small praise from a 77 year old!  It was so nice to share it with him.
We are ever so grateful for how you guys managed the many delays of this trip and your patience for dealing with us.  I hope that my next trip down doesn't take over 20 years and I will be sure to contact you again when the time comes!  The Africa itch only grows stronger….
I have posted a couple of our pictures on my "lab" instagram @wolvesofbeaverhills and tagged @sunsafaris in them so hopefully you will see some.  I have attached a few here for convenience.
Thanks so much Natasha!!
Best
Darcy