Guests of Natasha's recently explored Uganda with some amazing sightings along the way.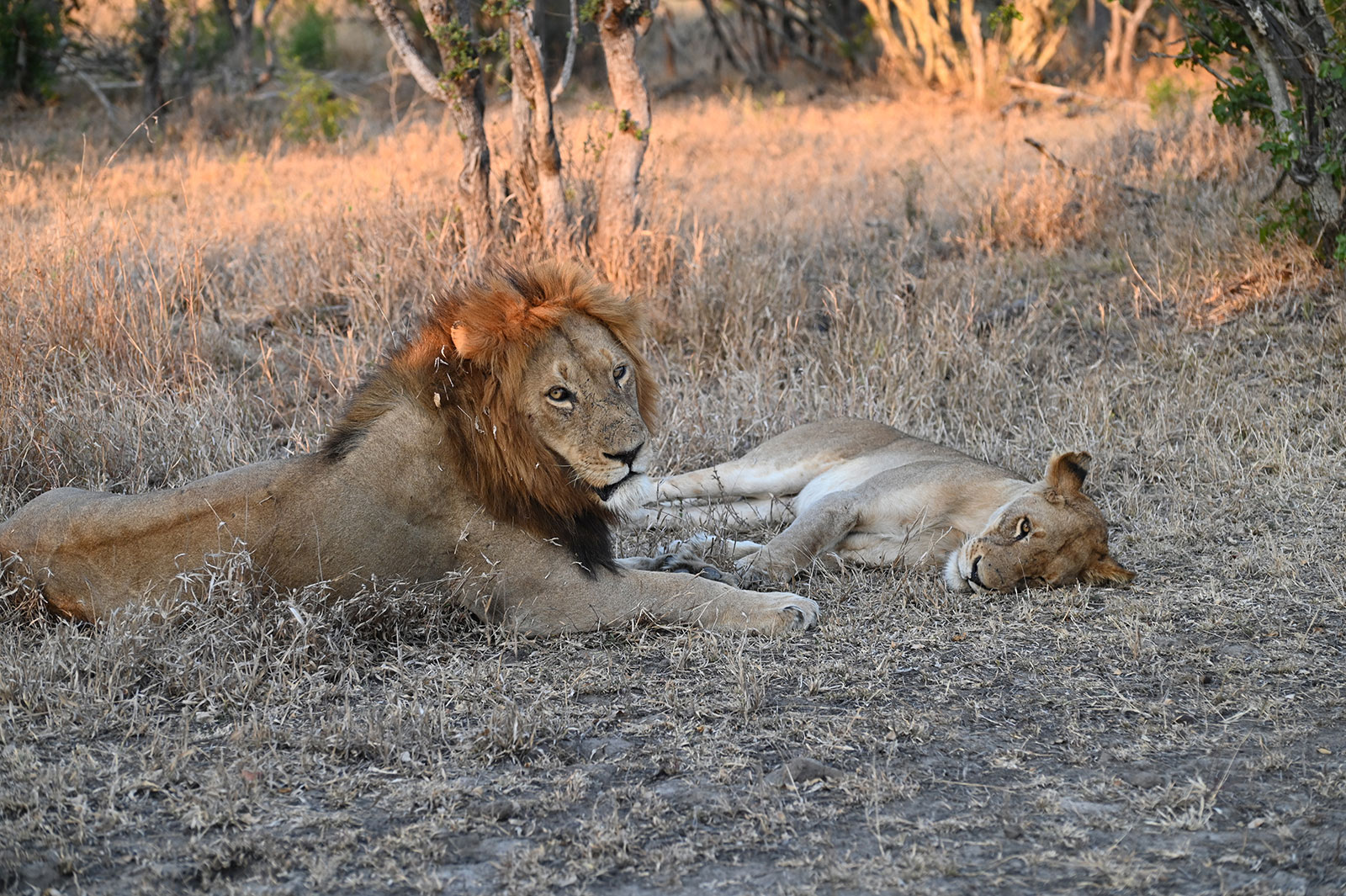 Hi Natasha,
"I've included some photos of our trip. We had a wonderful time and we're already dreaming of our next trip to Africa.
Thank you so much for all your help planning over the last few years, I can't believe after waiting for so long, our trip has already come and gone. We have nothing but good things to say at all the properties we stayed at and every tour we went on, from the moment we got to South Africa to the moment we left Uganda, we felt like we didn't have to worry about a thing (minus our bags but that was British Airways fault 😉 )
It was a wonderful vacation, and we made memories to last a lifetime.
Thanks, Jen & Sean Gilliam "