These guests took a little adventure through the Kruger experiencing some of the more traditional adventures and here is their feedback…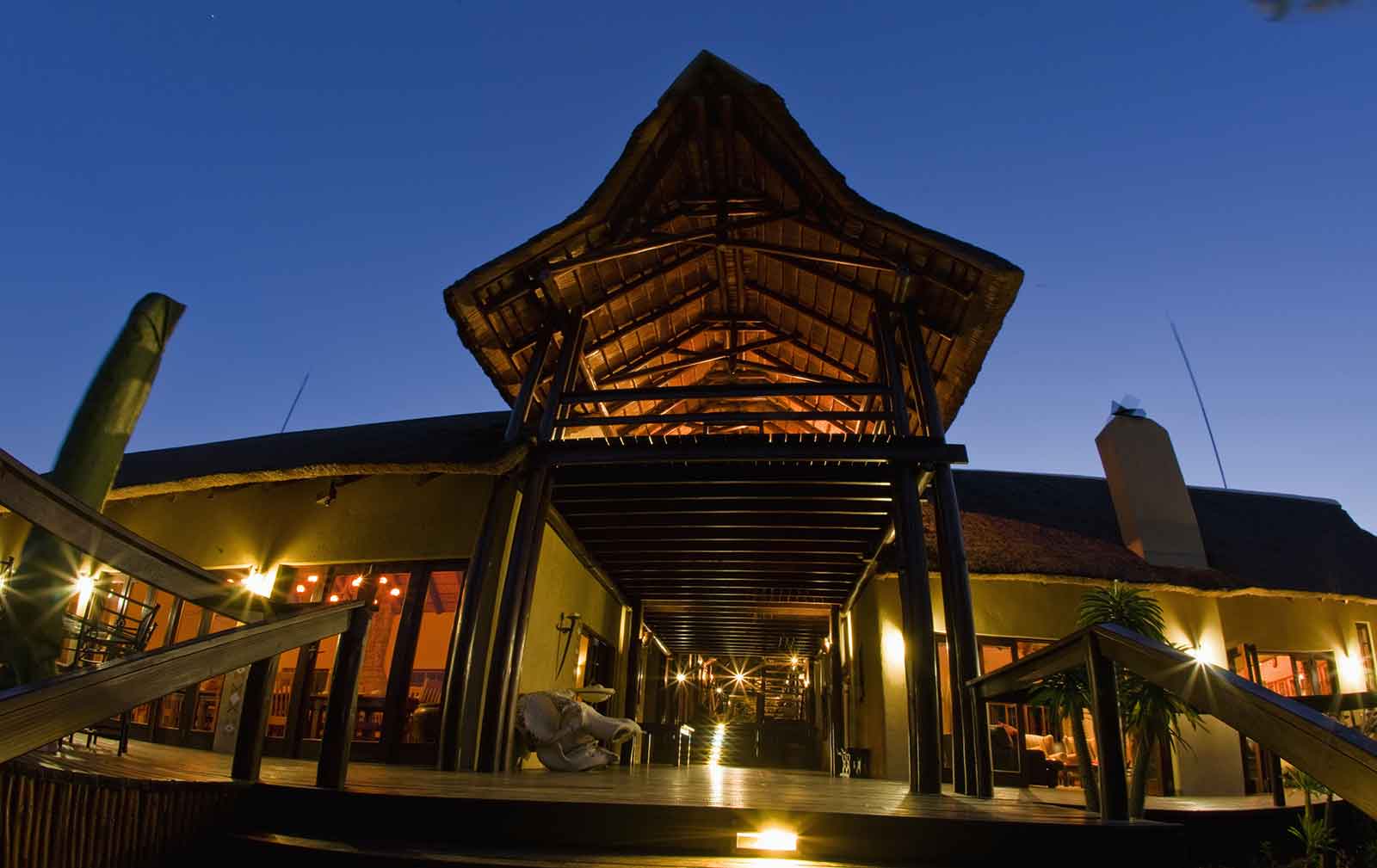 Hi Brett:
Sharon and I want to tell you what a wonderful time we had on our recent 12-day safari. The two lodges you recommended,  Umlani Bush Camp and Honeyguide Tented Camp Safari were wonderful as was our old favorite, Elephant Plains. I will comment on each separately.
Umlani, while rustic, was a big favorite.  The cabins, powered by solar, had all the conveniences; especially loved the outside shower in the light rain! The staff was super friendly and especially attentive and helpful when two of our party had injuries that needed attention.  Game viewing was excellent, even though a bit of rain did slow it down.  The fire place in the bar/lunch room was a welcome spot to dry out our coats, shoes, etc. while enjoying both the fire and the included  cocktails!  Food, while simple, was always very good and plentiful and nicely presented.  We especially appreciated their salads! Our four nights here were great. Our guide was Elvis and he was terrifically!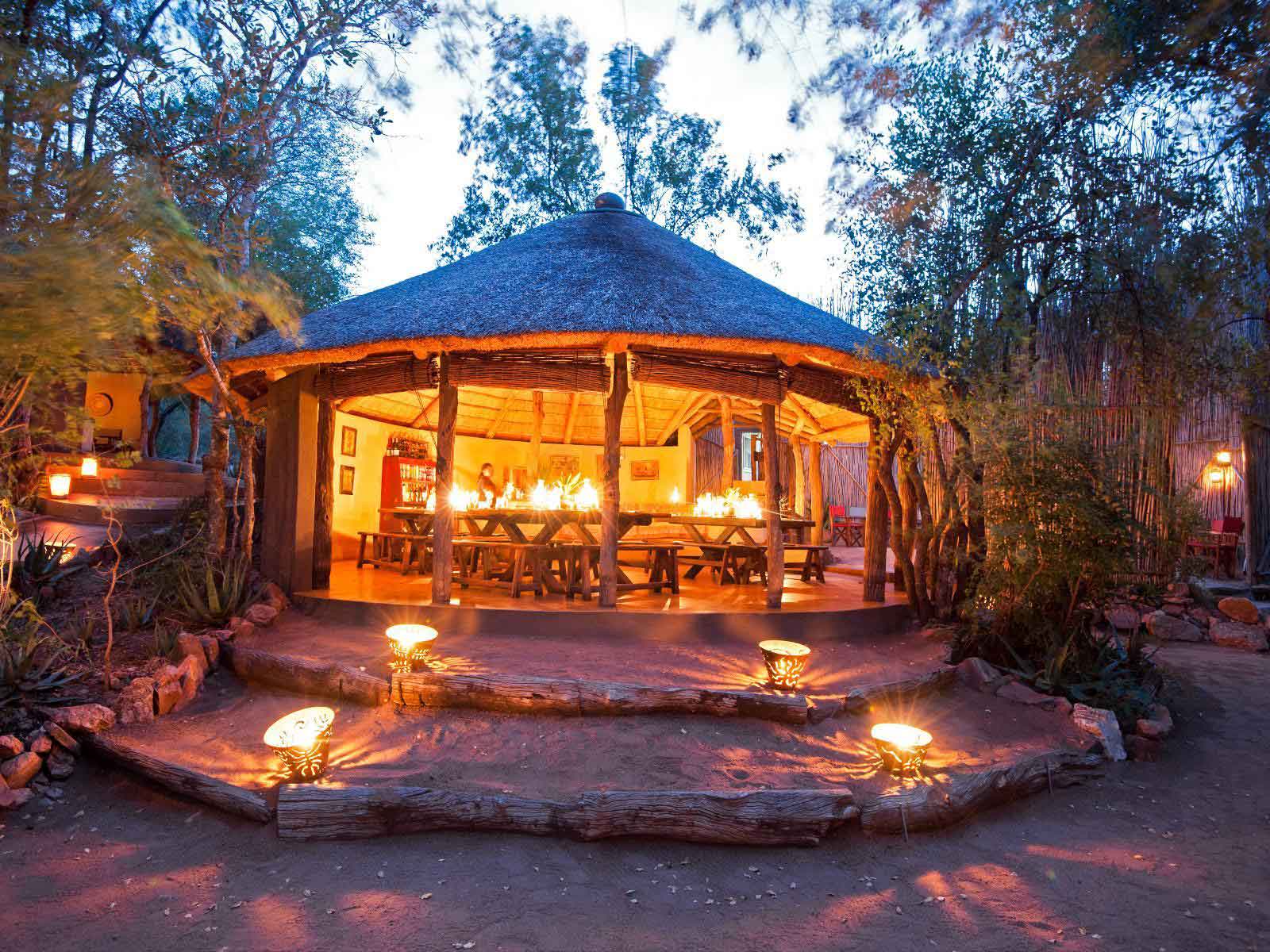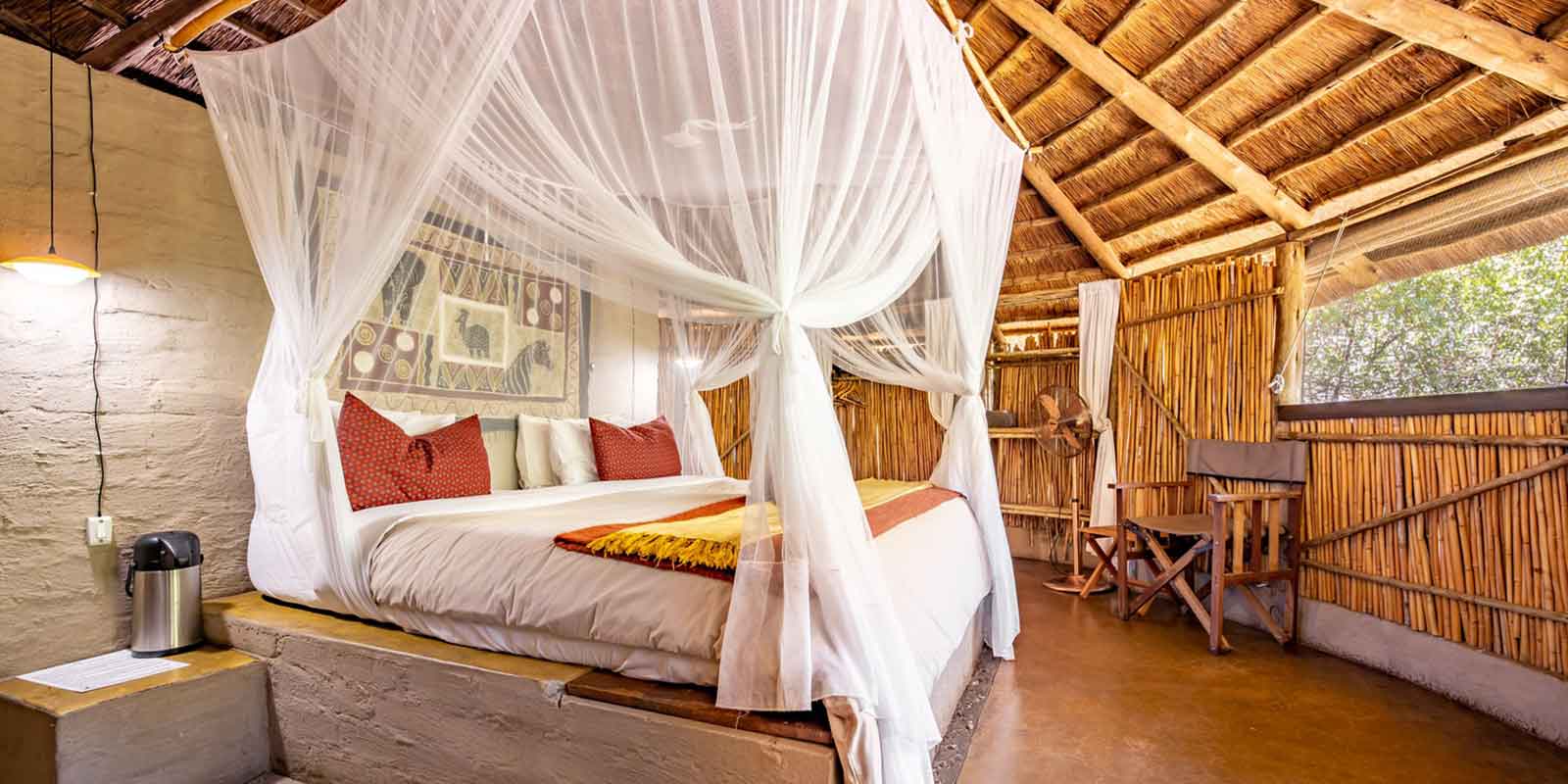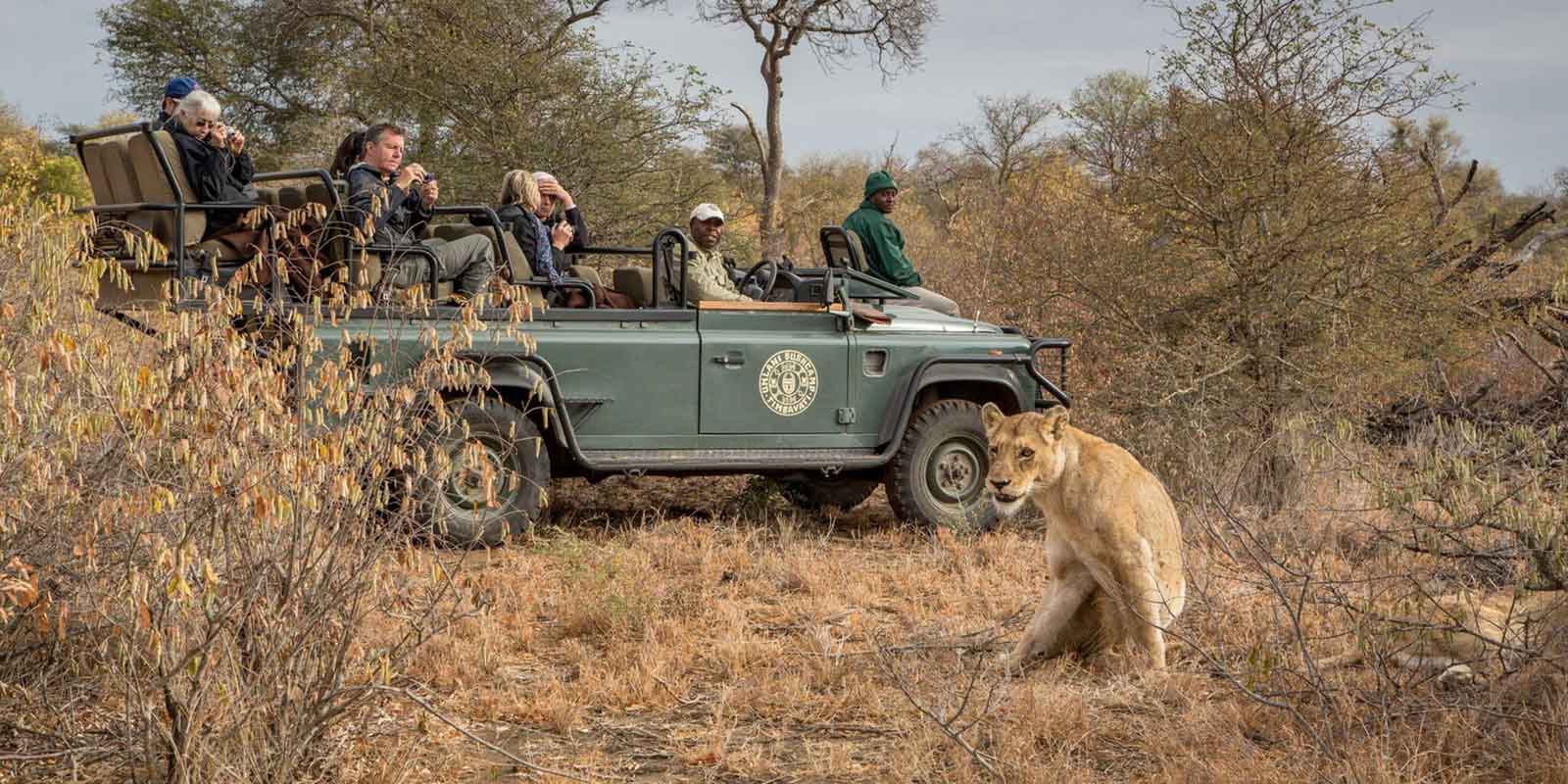 Next stop was Honeyguide Tented Camp and although we arrived in the rain, the experience was wonderful.  Again, extremely friendly staff went out of their way to get bus through the mud to our tents.  "Tents" were exceptional, very comfortable  bed, great lighting, good visual exposure to the bush complete with all of its sounds. Game drives here were also very good, and as expected we again saw the big five plus.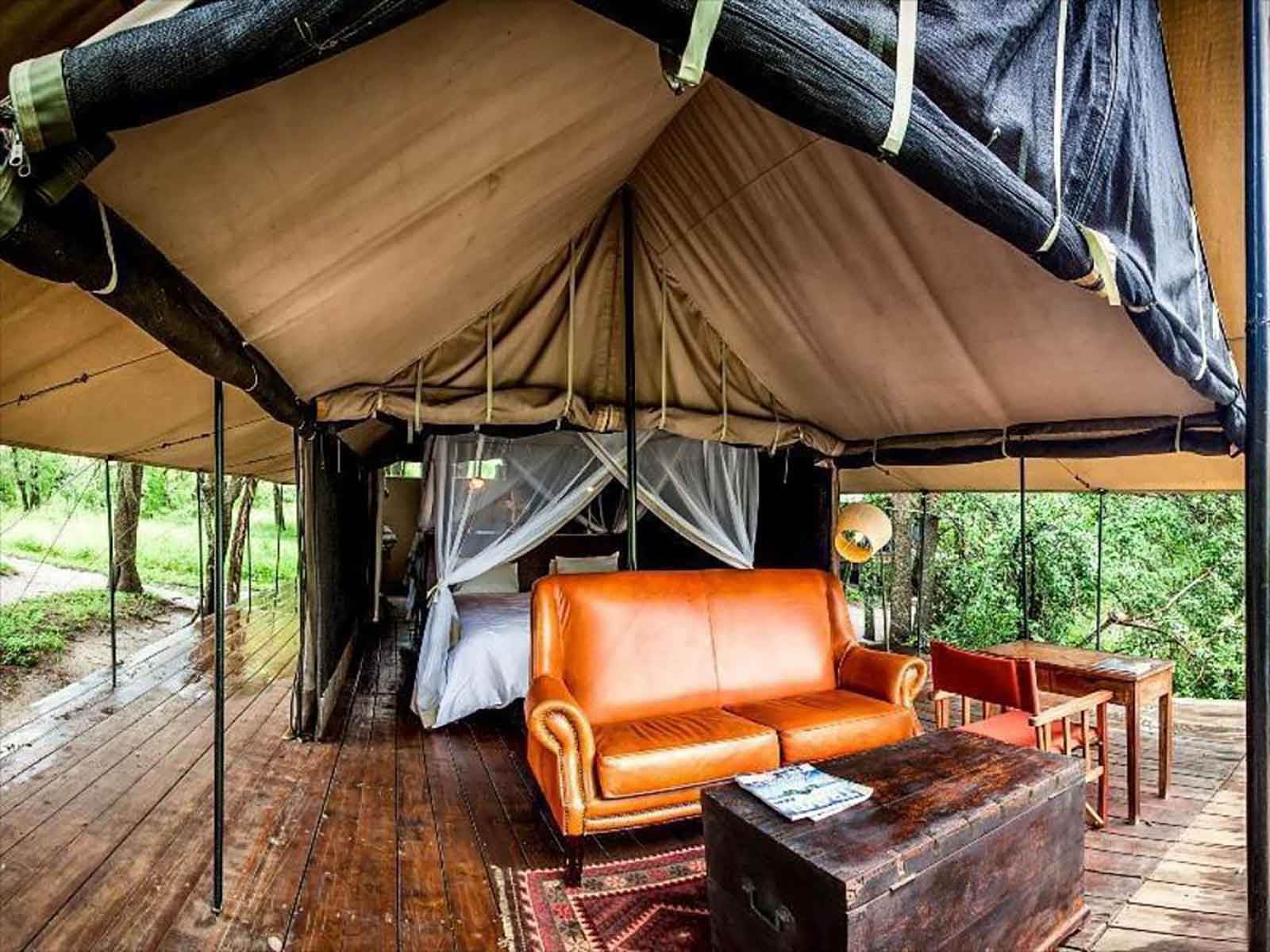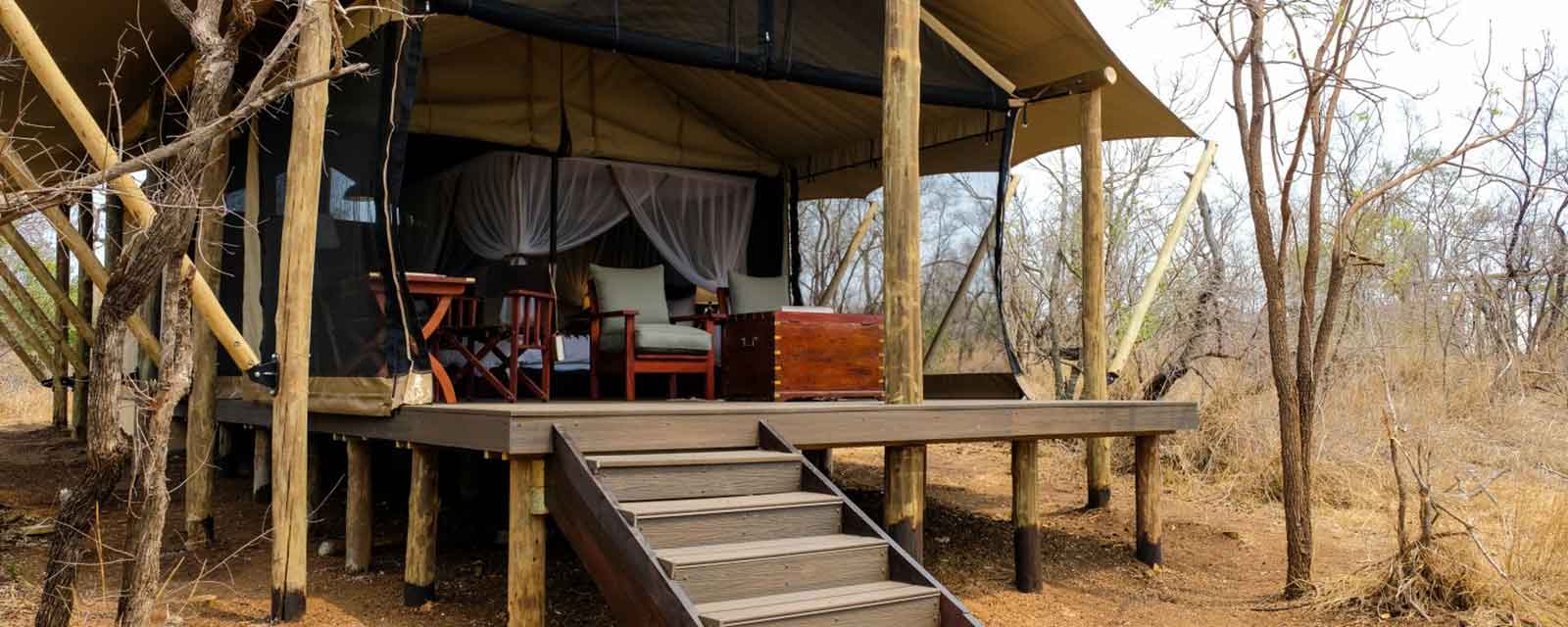 Food also was very good and a step up from Umlani, with a bit more variety. Spirits were not included but that did not slow us down.  We both took advantage of a massage one morning after the game drive and that was wonderful.  The highlight was being in the infinity pool when two elephants came to visit, see photos attached.  That was a great experience indeed!
Final stop was Elephant Plains ( we stayed there a few years earlier and wanted to come back). Our room was Wild Dog, one of their luxury rooms….great as expected!  Loved the indoor outdoor shower combination.  Great bed, very nice furnishings and wonderful, if not too large portions, food at every meal. As expected, game drives were great, saw lots of action, including multiple leopard and lion viewing, both day and after sundown.  Our wow experience was seeing the month old  leopard cubs (twice) with mom. See included photos.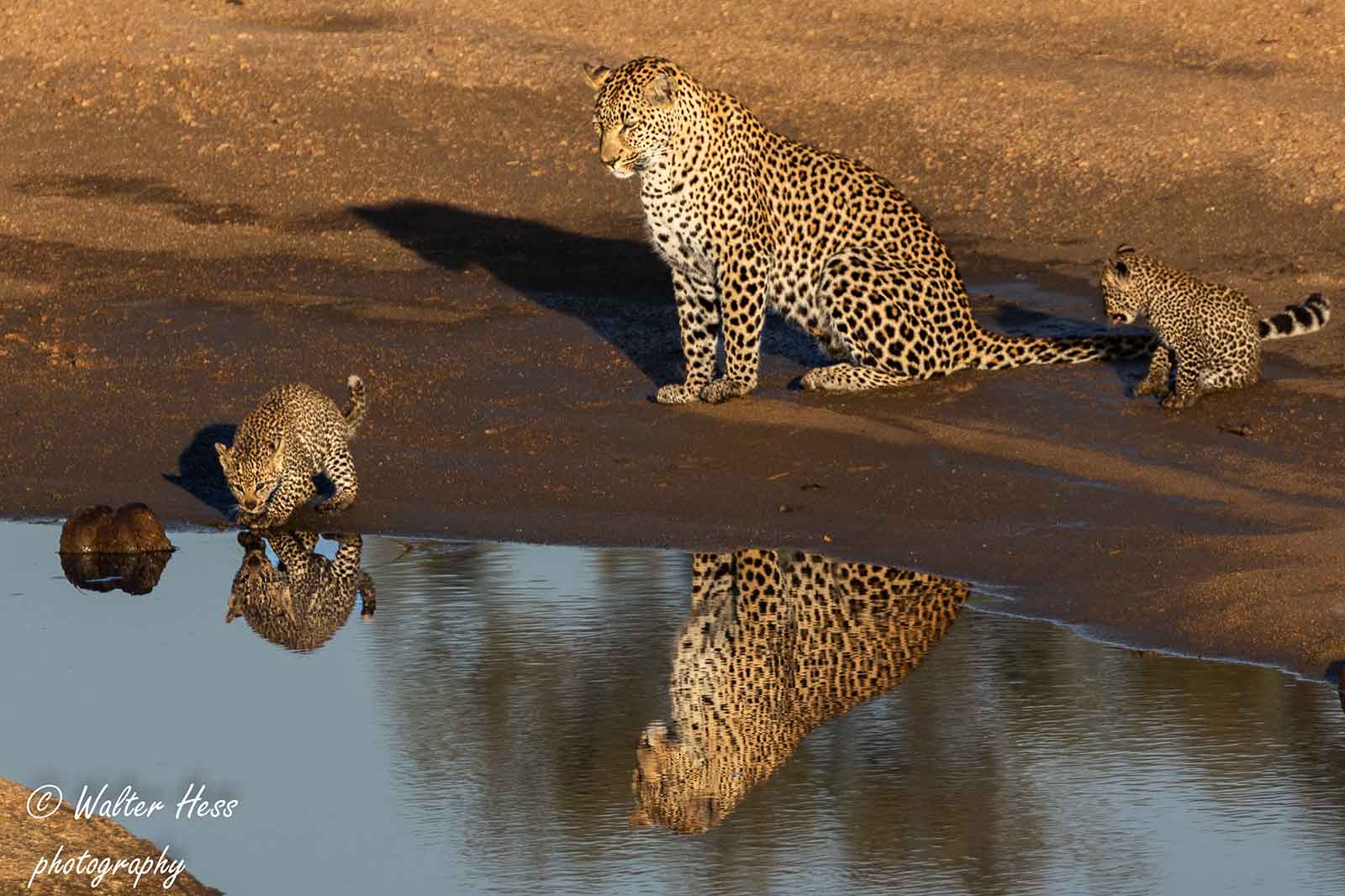 Our guide here was Dylan and his tracker was Dion, both 100% great, fun, knowledgeable and eager to get us into just the  right spot for optimal  viewing and photos.  We hated to see our final game drive come to an end.
The internal flights and airport hotel accommodations were spot on. Our transfer driver, Tommy, was always on time, ready with  a big smile, efficient and just fun to be with. Everything you had arranged for Sharon and I was spot on, as it has been on our prior trips arranged by Sun Safari.  Please feel free to use our comments as positive reinforcement for the travel services you provide.
Warm regards,
Walt and Sharon Hess
Elk Grove, CA