Our guests recently travelled around Botswana and Zimbabwe on a once in a lifetime safari experience, here is their feedback…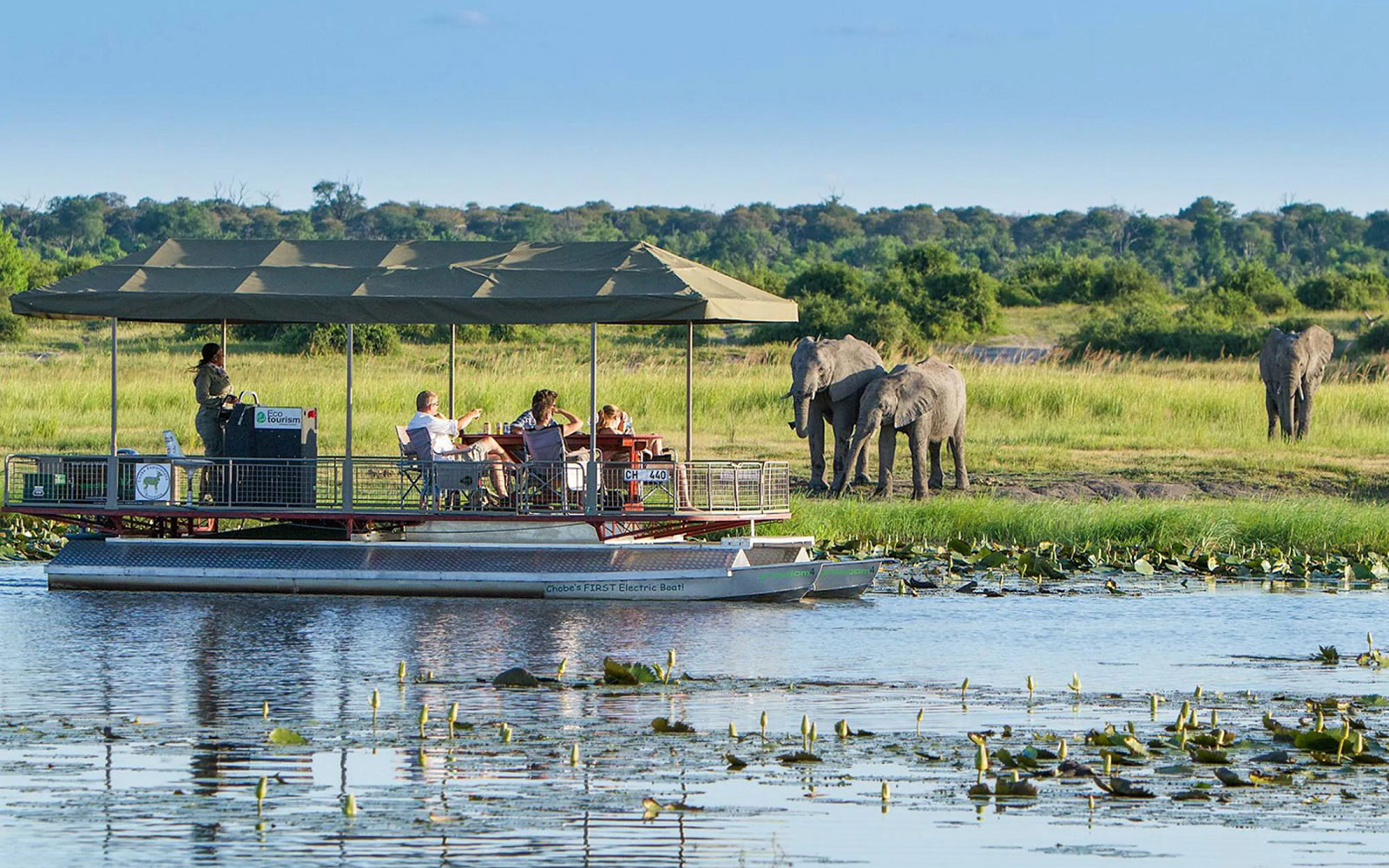 Hi Brett,
Everything went really smoothly and we would be happy to recommend your services.   We loved all the camps with the exception of Camp Hwange.  The people there were awesome but the camp was very remote and not many animals.  Our guide was also young which was fine but there is definitely a difference between the new young guides and the experienced guides.  We would have preferred not spending 3 nights there.  Paul and I both got sick at the camp.  We were the only ones who got sick… Paul first and then me about 36 hours later.  Exact same symptoms (nausea followed by vomiting, bad diarrhea, fever).  I took a covid test and it was negative.  We wondered if it was something in our tent (water bottle, etc.).  I think after already staying at 5 other places prior to Hwange, we could have just not gone to Hwange and I think Dave and Jeanette felt the same.  Pom Pom was our favorite camp.  We loved the night trips and going off-road.  Our guides, Thabo and Sunday were awesome.  We talked about them the entire trip.   Ghoha Hills was also remote with long drives, but it was a nice camp with very nice people.  We all loved Camp Okavango and loved our guide, Slade.  Chobi Game Lodge was beautiful and nice that it was a different type of lodging.. even if it did seem a little out of place, it was still beautiful and we enjoyed it.
The Stanley & Livingstone Lodge was the perfect place for Paul and me to recuperate after getting sick at Hwange.  We loved the lodge and the people there made us feel at home.  Very thoughtful service.
We LOVED Cape Town and coming from San Diego consider that a high compliment!
Thanks again for all your assistance and support.  We all know you had a lot to deal with!
Barb