Guests of Natasha's made a trip recently to Botswana and Uganda, here is their feedback…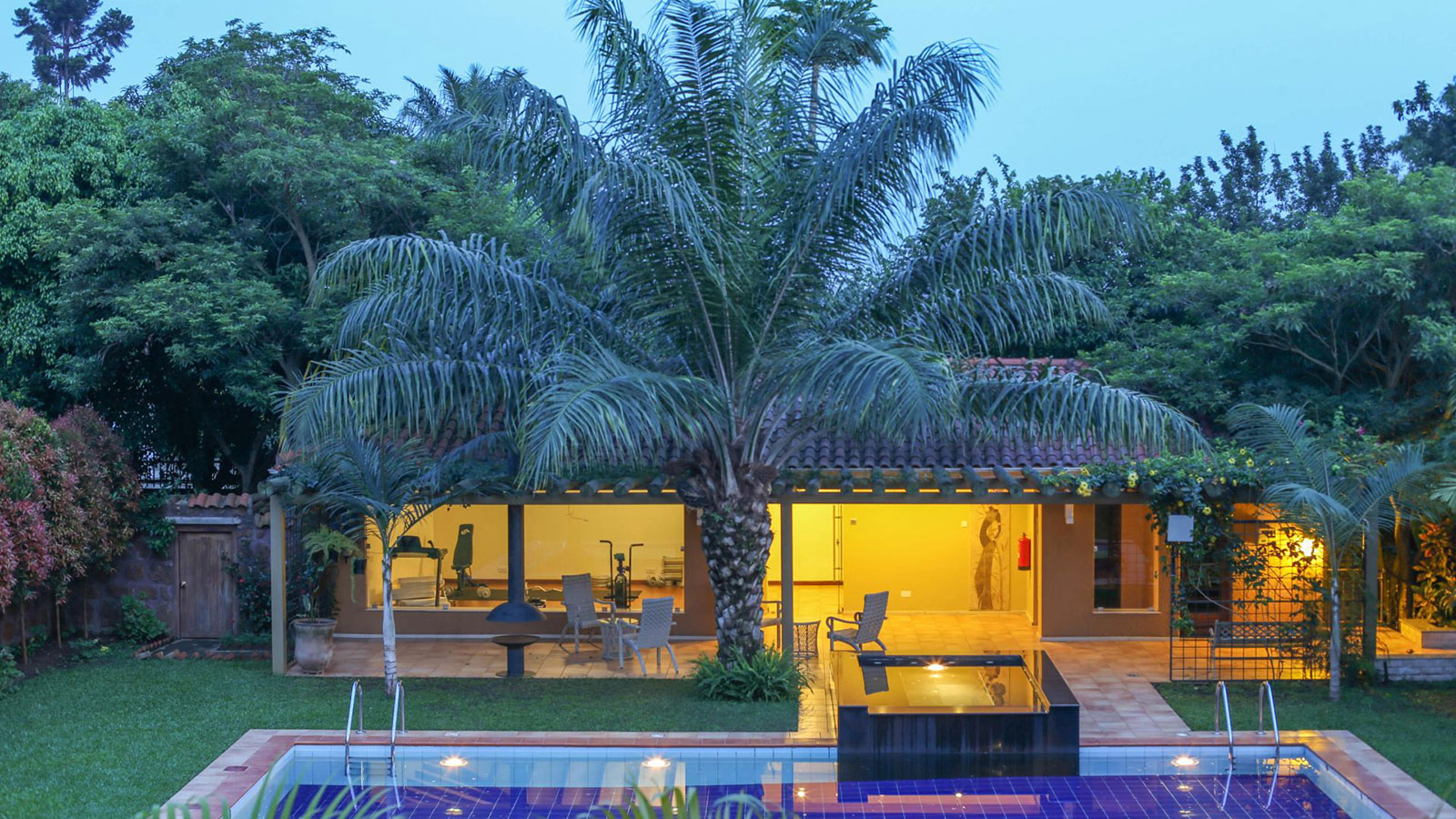 Hi there Brett, here are our comments:
We enjoyed the entire experience! Our favorite Safari camp was Pom Pom. The guides were fabulous, we were well taken care of, and wildlife sightings were plentiful!
We liked the mix of private reserve versus national park, versus water-based safaris. We felt we got the full range of possible experiences!
Some guides were better than others. Our guide at Chobe was okay although at one point our group was disappointed with her choice to drive away from a lion who is closely tracking a buffalo. The guide at camp hwange was a young man who was not a regular employee there but helping out. We saw very little wildlife until the last day when we joined up with a more experienced guide who took us to an amazing elephant encounter.
Enjoyed Victoria Falls and the Victoria Falls hotel!
As for the experience in Uganda, we thoroughly enjoyed the camp and being with a gorillas. However, our guide was so busy he was unable to facilitate options for us on our free day (visiting the local community or coffee factory, etc.). The main regret, however, is that we didn't visit the gorillas twice. That might be something you recommend for future guests as doing two gorilla treks is a common experience at the camp.
The food was great at all camps, and my husband and I came back several pounds heavier! 🙂
Overall an amazing experience!
Ana