Repeat guests of Natasha's recently travelled to Thabamati Luxury tented camp situated in the Timbavati Game Reserve. Their word for word feedback below is definitely worth the read…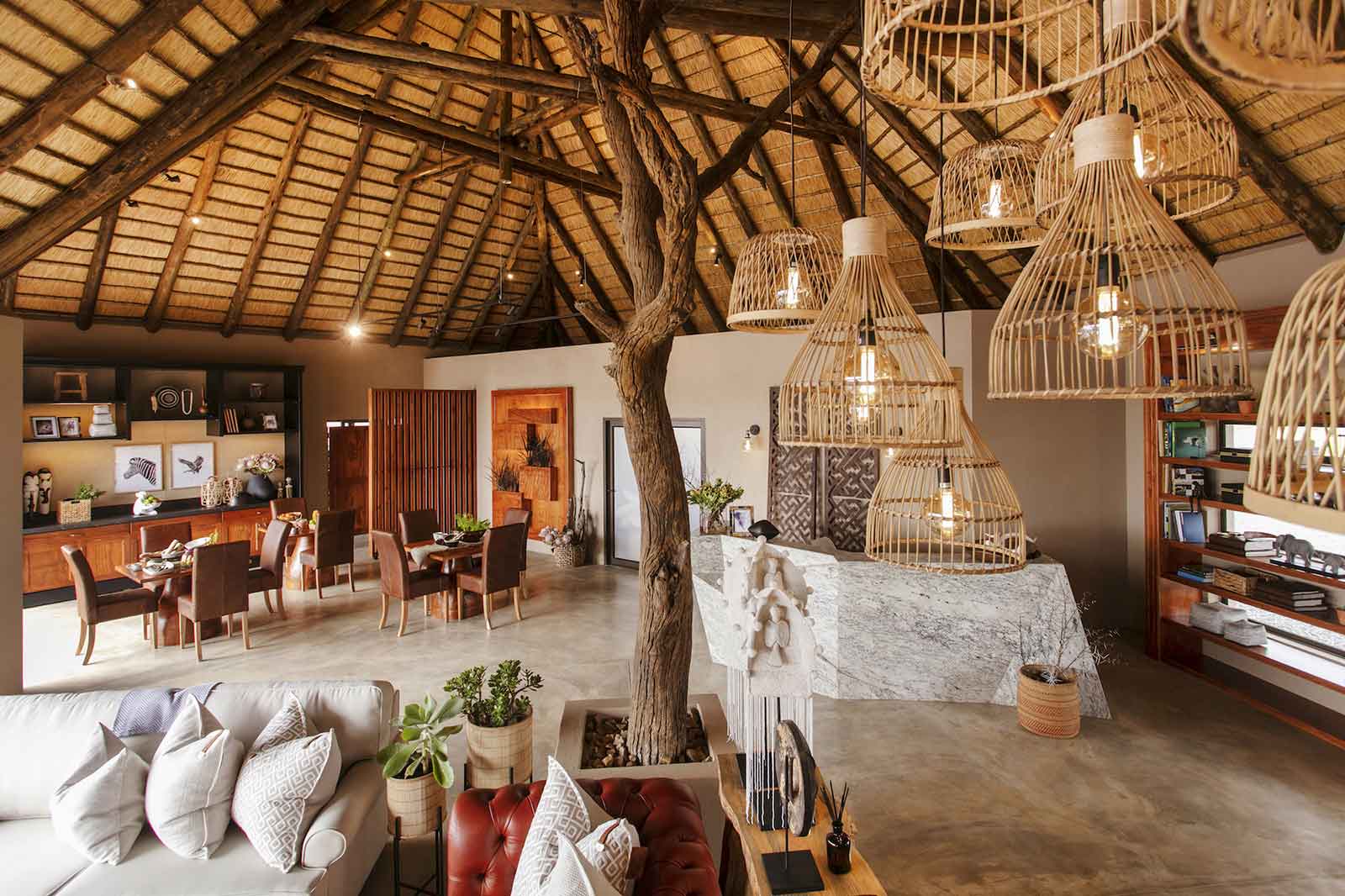 Hello Natasha,
As promised i like to tell you about our experience at Thabamati.
As i already mentioned we had a wonderful holiday and it was better than we expected.
We were the only guests for the whole 10 days and experienced private safaris and we loved it.The "tent" and main lobby are really great, decorated very nice and super clean with a great view at the dam with "our" pet, the Hippo.
All the staff were doing their utmost to be certain that we had a great time.
The breakfasts, lunches, sundowners and diners were outstanding. Every day we had the feeling (and taste) that we were in a 5 star restaurant, compliments !
The gamedrives were also great, several times we spotted the big five ( including a black Rhino), all kinds of birds, wild dogs, cheetah, hyena's and a lot of usual and small animals.
Two times we joined Chales on a foot safari and we learned a lot.
At O.R. Tambo we had no trouble at all with all the required Covid regulations.
We will certainly visit Thabamati again and we will recommend it to everyone. We already posted a review at Trip Advisor in Dutch.
We also would like to thank you, Natasha, for the way you helped us and keeping us posted in difficult Corona times.
Kind regards,
Ronald and Yolanda Huntink
The Netherlands