Tangala Safari camp situated in the Thornybush reserve was an adventure for our guests who recently visited and here is their feedback: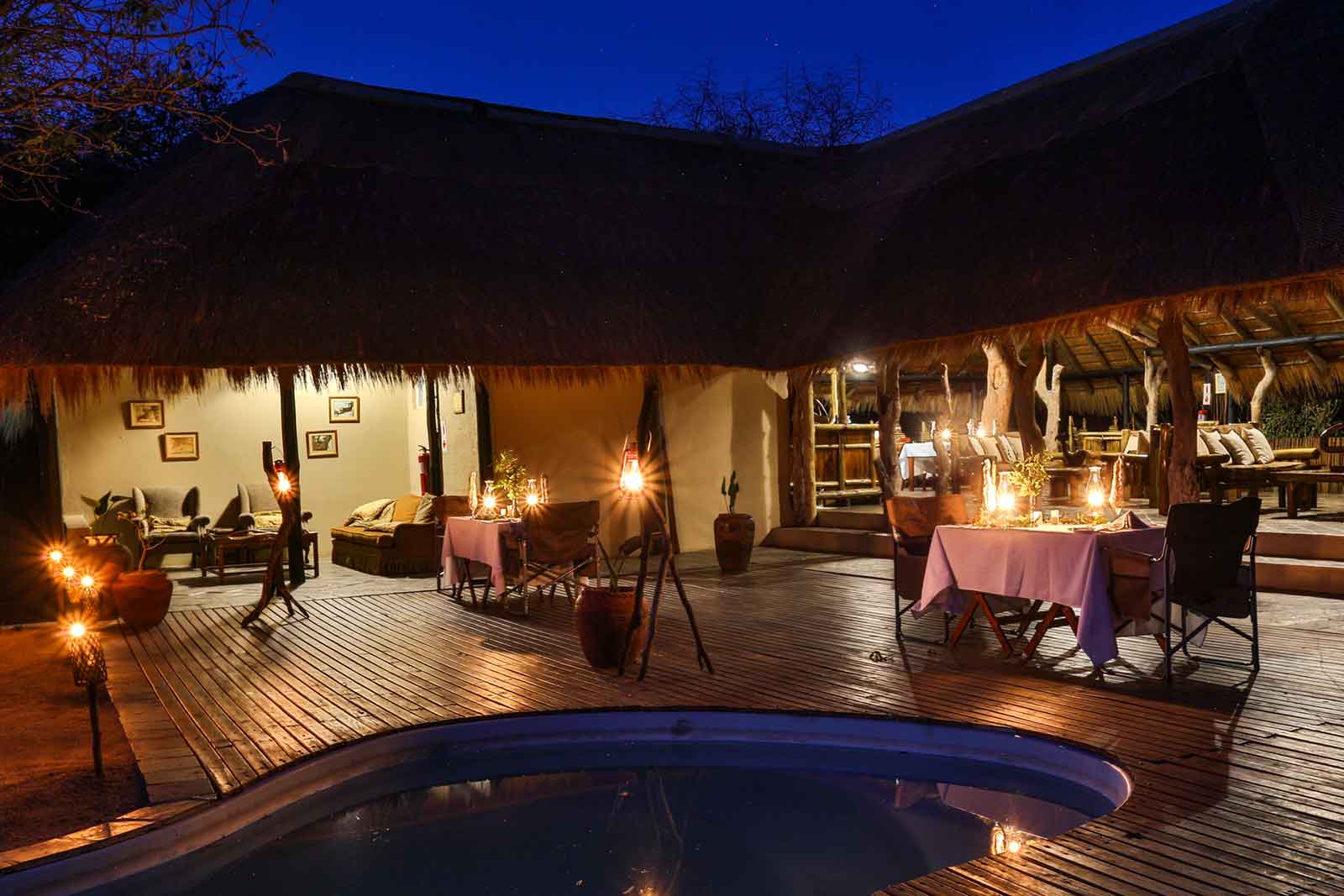 Hi Brett,
Thank you for asking !
We had a great time in Tangala, we were in Thornybush for the third time now and we have seen so many special things again.
The staff were really great and very friendly.
The food was also very good.
Everything was very clean but the bathroom can use an update.
I have made really great pictures and when i sorted everything out i will send you some.
Kind regards,
Ronald and Yolanda Huntink
The Netherlands