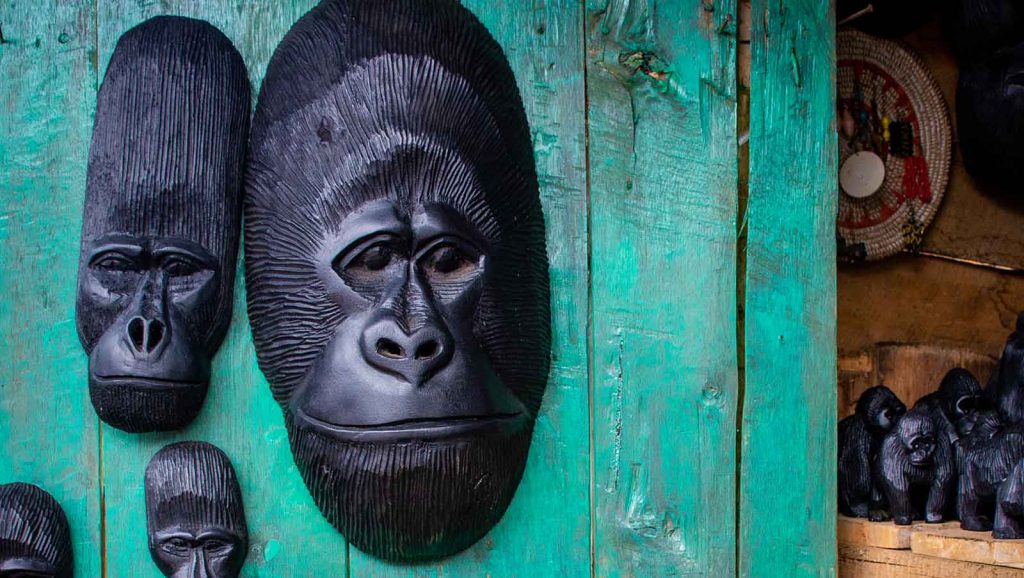 Brett's guests recently enjoyed a safari to the Greater Kruger Park and then onwards to Uganda for two days of trekking gorilla's. Read their first hand feedback below.
"Hi Brett,
I am finally sitting down to write about our trip.  We had a fabulous time and except for the brief VISA scare trying to get on flight to Uganda, all the flights went smoothly and all were on time.  As you know, Africa on Foot was excellent, it was perfect for us and we can't imagine going on safari without getting the experience of the "on foot" as we learned so much and it was nice to get out of the vehicle and walk.  The rooms, the food, the staff and the animals (of course) were beyond our wildest dreams.  Then we headed to Entebbe and the Papyrus Lodge was really lovely, I got to meet the 3 women who basically run the Nkuringo Gorilla Lodge and they were just as I imagined—lovely smart and very appreciative that we went through with our trip during Covid.  The Aerolink charter flight to Bwindi impenetrable forest was breathtaking and the Nkuringo lodge was stunning, they built a brand new reception/living room and dining room during Covid and we were some of the first guests to be there.  Again food, staff and accommodations were perfect.  We were just a few minutes walk to the Nkuringo trail entering Bwindi and both of our gorilla treks were unforgettable.
Then we headed to our Kilimanjaro adventure and did the 9 day northern circuit and we all submitted successfully!  The company we went with was exceptional and I would highly recommend "Ultimate Kilimanjaro".  They provided top notch services and were probably mid priced as compared to other companies.
Now we are home and trying to adjust to the time difference, etc.
I hope that Sun Safaris is doing alright and that business is picking up.  We are so glad that we went through with our trip and we did benefit from fewer tourists than usual.  I will do my best to send people your way to plan an African vacation.  Take care,
Gini"