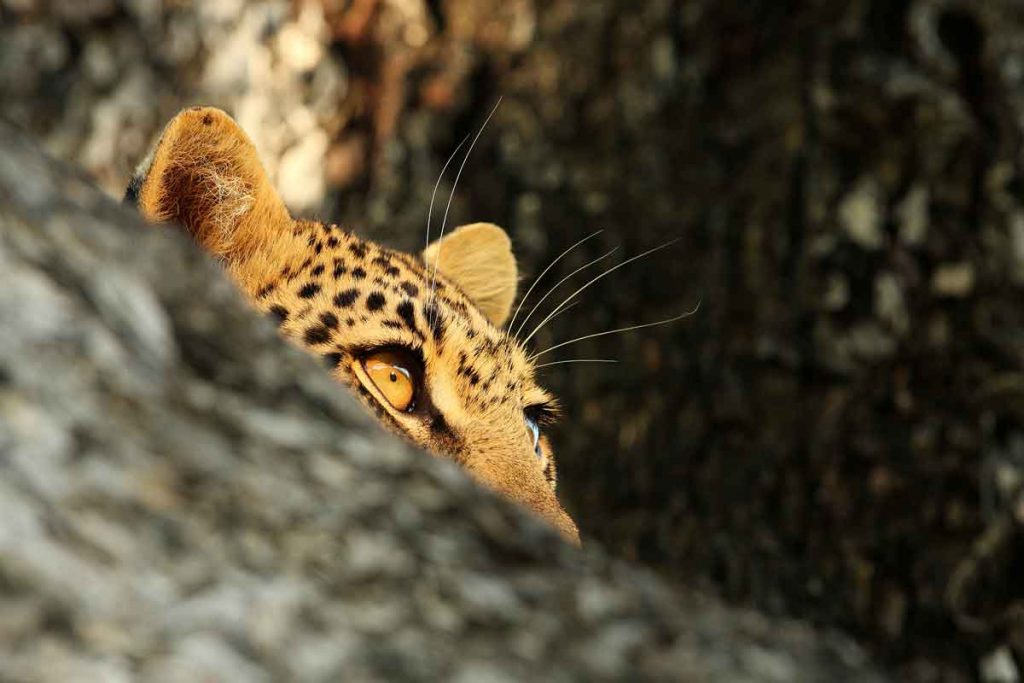 Guests of our recently visited various camps within Southern Africa. Despite the requirement for various PCR Tests along the way, our guests had a fabulous time! Please read their full feedback below.
"Hi Brett and Natasha,
Comments on our trip
Our tour of Cape Town was fantastic, Steve Mueller is a fantastic tour guide who went out of his way and the "extra mile" to make sure we were satisfied. Without Steve we would have been very confused and delayed. He helped immensely at the airport, with our Covid testing and other aspects of our time in Cape Town.  Highly recommend him for other travelers.
The La Splendida was not the greatest hotel and we would not stay there again.  Room was not clean.  The food at their restaurant was good
Robbins Camp was great. Very friendly staff and our guide Simone was fantastic, highly recommend this camp and guide for other travelers
Victoria Falls Safari Lodge was great, although their restaurant food was spotty, 1 day was really good food and the next day really bad food. They had chef problems. I recommend this lodge for others
Hazy View Hippo Lodge was Ok for 1 night but would not recommend staying any  longer
Panorama tour was not as scenic as advertised and would not recommend it
Shindzella was fantastic, very good guides, the food  and accommodations were good.  Would recommend this to other travelers.
Africa on Foot was very disappointing.  When we arrived there was no one in camp to greet us so we sat around for 1.5 hours until someone showed up. The food was terrible, they are understaffed, (the guides were also our waiters and kitchen help). The rooms were dirty per our standards and in disrepair.  We had a night reserved to stay in the treehouse, but the bed was full of ants so we did not stay there. A refund would be great if we can get one.  The guides however were fantastic, both Jenna and Luke did a great job.  I would not recommend this place and would not stay there again.
Elephant Plains was our favorite, everything was perfect, the rooms, the food, the guides and staff.  Highly recommend this camp and would stay there again.
The ground transportation was very good and well coordinated.  We were met by the drivers in the camps and airports who were on time and got us to our destination on time. Highly recommend these ground transportation companies.   One recommendation is if you need a guide to tour the Vic Falls area let me know and I will give you his contact info.
In summary, you and Natasha did an outstanding job of helping us put our trip together.  There were so many details with our itinerary and you coordinated them flawlessly.  Very well done Brett and Natasha.  I will recommend Sun Safaris to anyone I know who is planning a trip to Africa.  We would like to return and visit some other areas and will let you know when we are ready.
Thanks again Brett and Natasha!!
Steve"