Sophisticated and discerning folk who love the finer things in life, will enjoy Cécile & Boyd's unique interiors and lifestyle concepts. The collective offers an array of services such as interior architecture and design, consultation and creative direction. Those shopping on a whim to elevate their status by owning a Cécile & Boyd product can simply purchase select products online or from the iconic stores in Durban and Cape Town. Best known for their impressive interiors at the premier Singita safari lodges, Cécile & Boyd have certainly earned their status as leading designers for small hotels, lodges and private residences.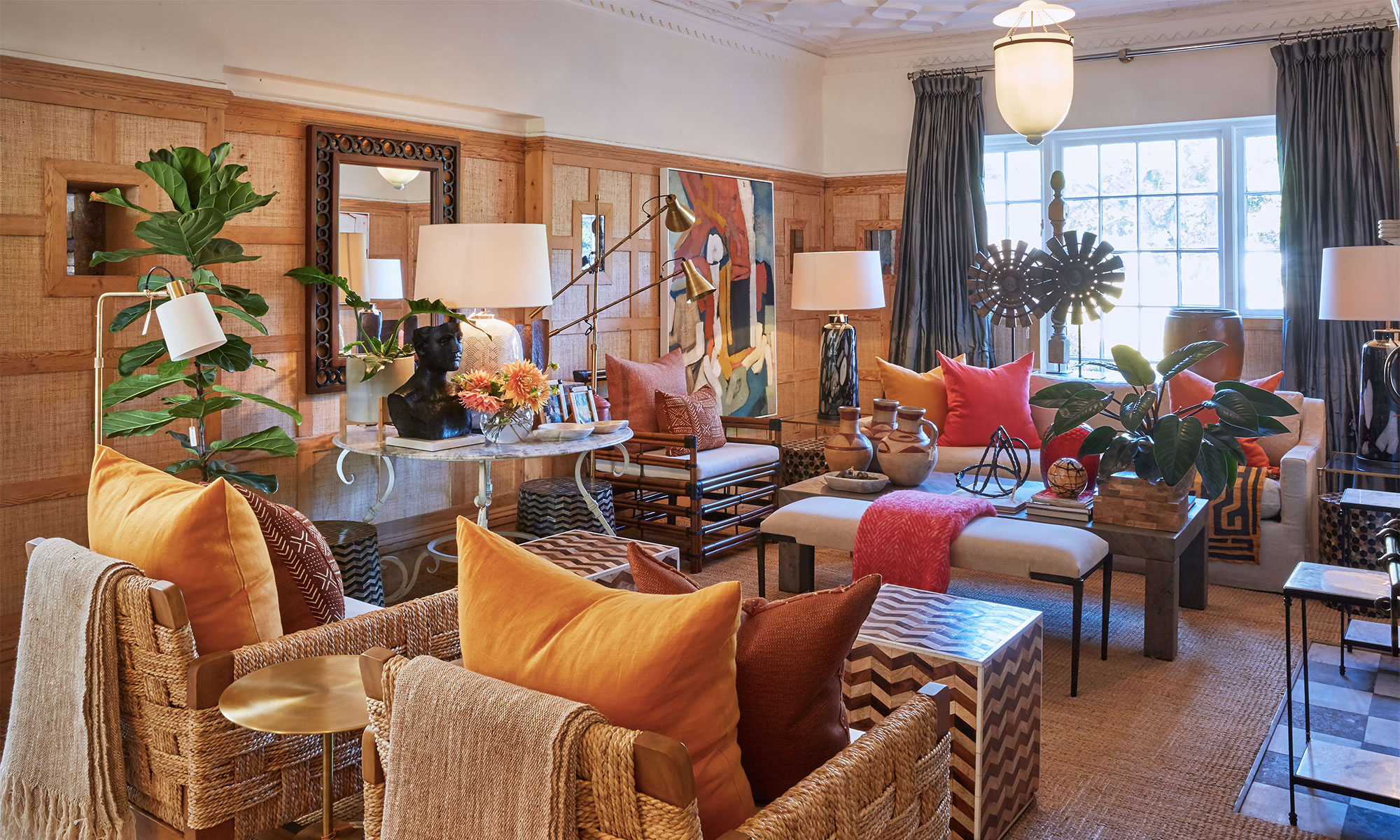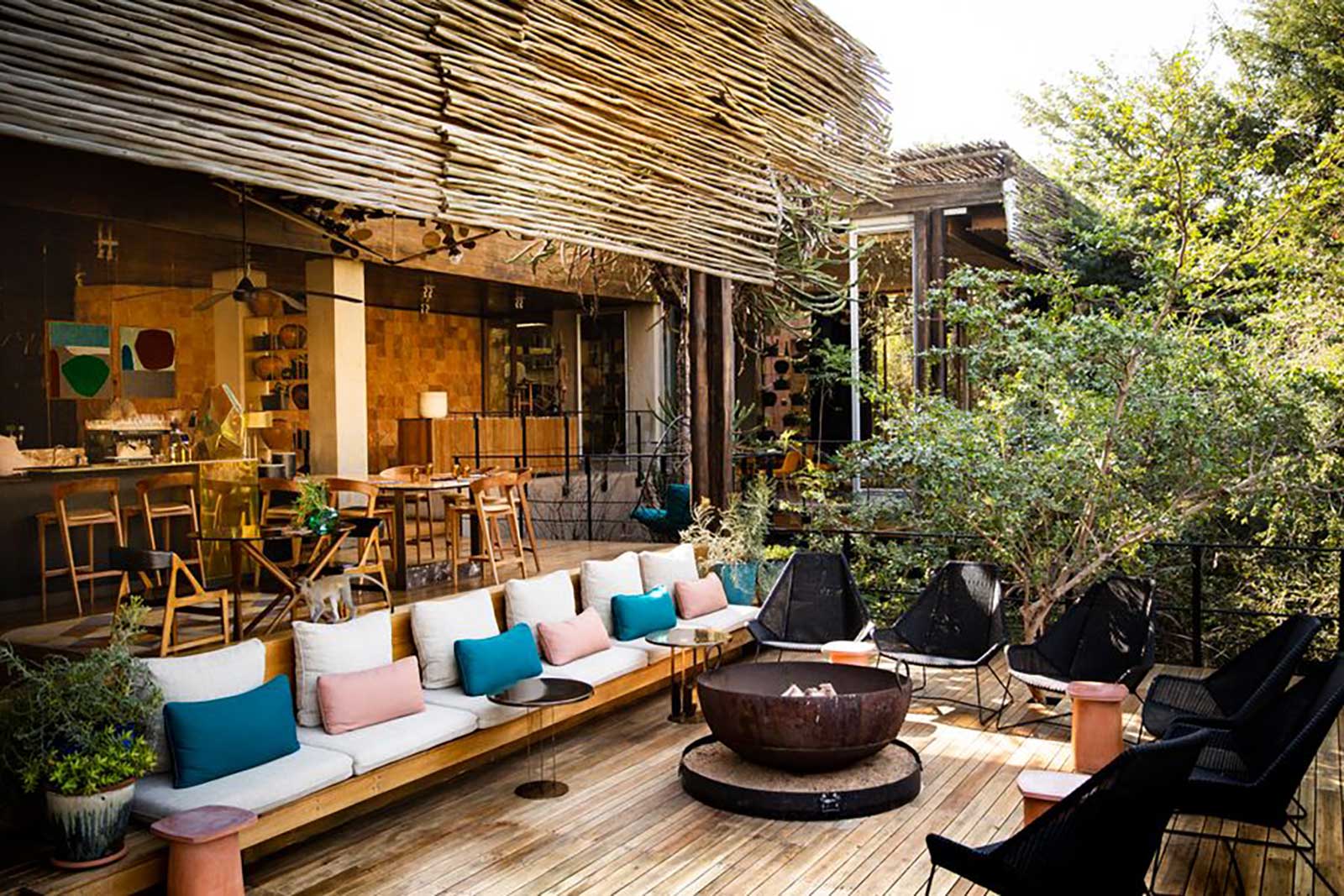 "Cécile & Boyd's interior aesthetics is the ideal marriage between European and African design components, ensuring opposing elements merge harmoniously. African inspired interior design is largely influenced by nature and seeks colour palettes from its surroundings. Reeds, natural shapes, rugged textures, and earthy tones create a sense of harmony in African design. Bold pops of colour and iridescent designs mimicking a bird's plumage or coral pink skyline always provide a whimsical sense of fun to this genre of design. European design borrows elements from both traditional and contemporary styles across various time periods. Minimalist Scandinavian designs, old-world smooth lines, and symmetry are often showcased in European influenced design." 
The ever gracious and flamboyant Cécile Tilley was the co-founder of the company, and possessed a rather admirable innate sense of style that left those around her spellbound. Together with Boyd Ferguson, Cécile quickly realised Africa's importance of place in design and cleverly combined authentic African interior elements with a fresh contemporary European feel. The company now offers several interior related services, which include: creative direction, interior decor, and interior architecture.
Cécile & Boyd also have two iconic stores based in Durban and Cape Town, each offering a selection of accessories, bespoke furniture, and artistic lighting options. Not only does the reputable Cécile & Boyd offer innovation in design, but also makes significant conservation efforts. The company contributes a percentage of its annual profits to an in-house charity organisation.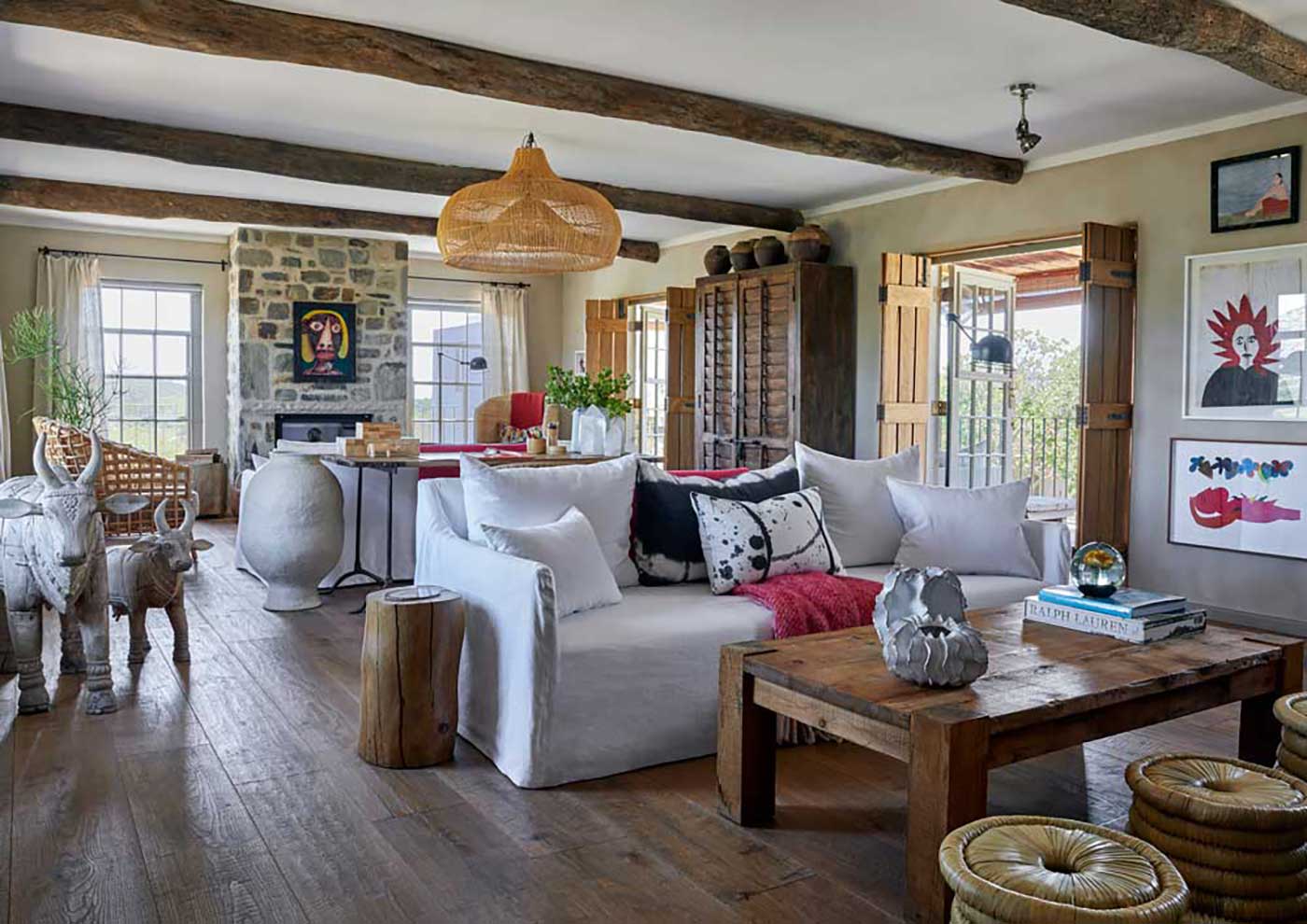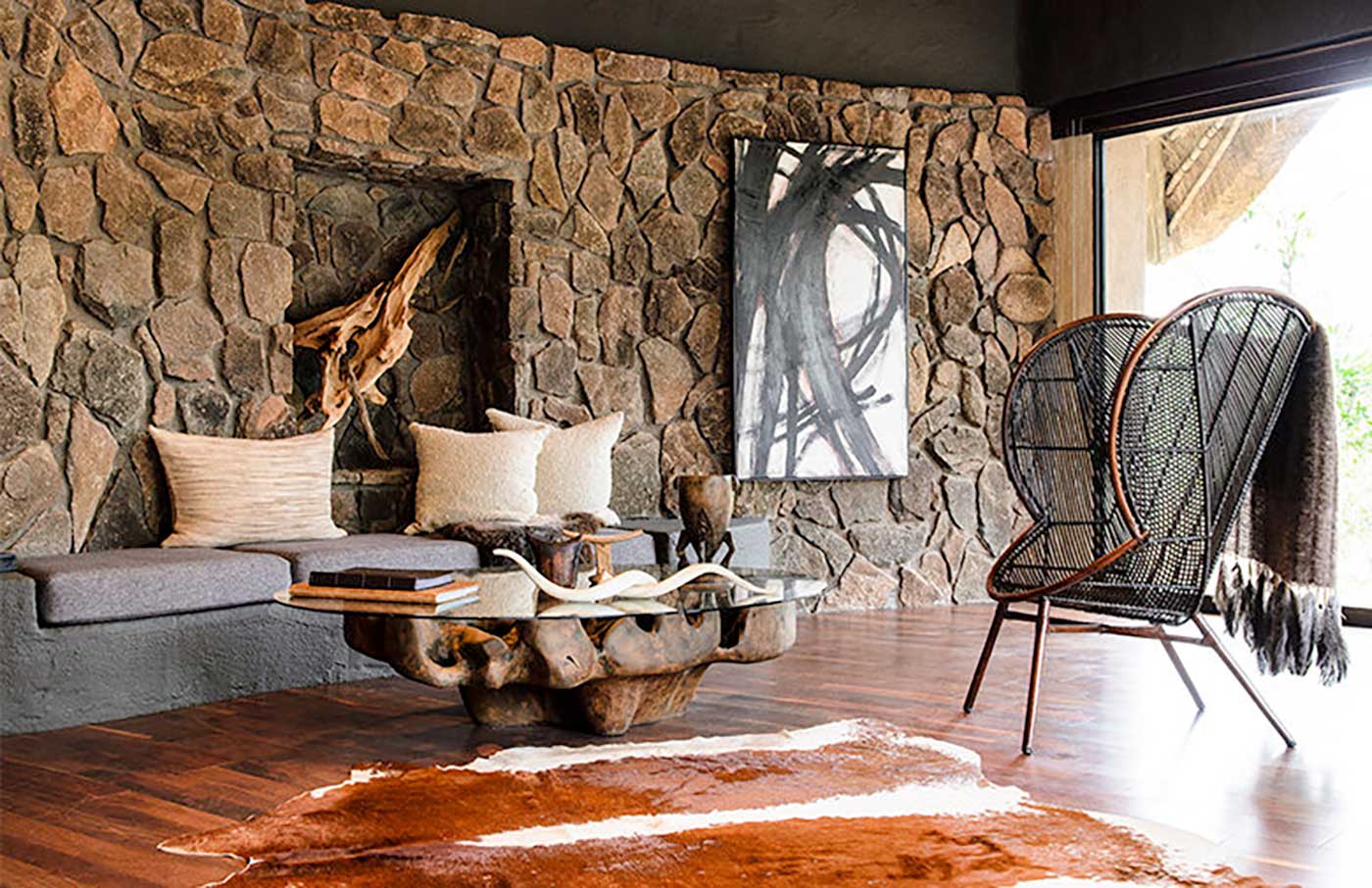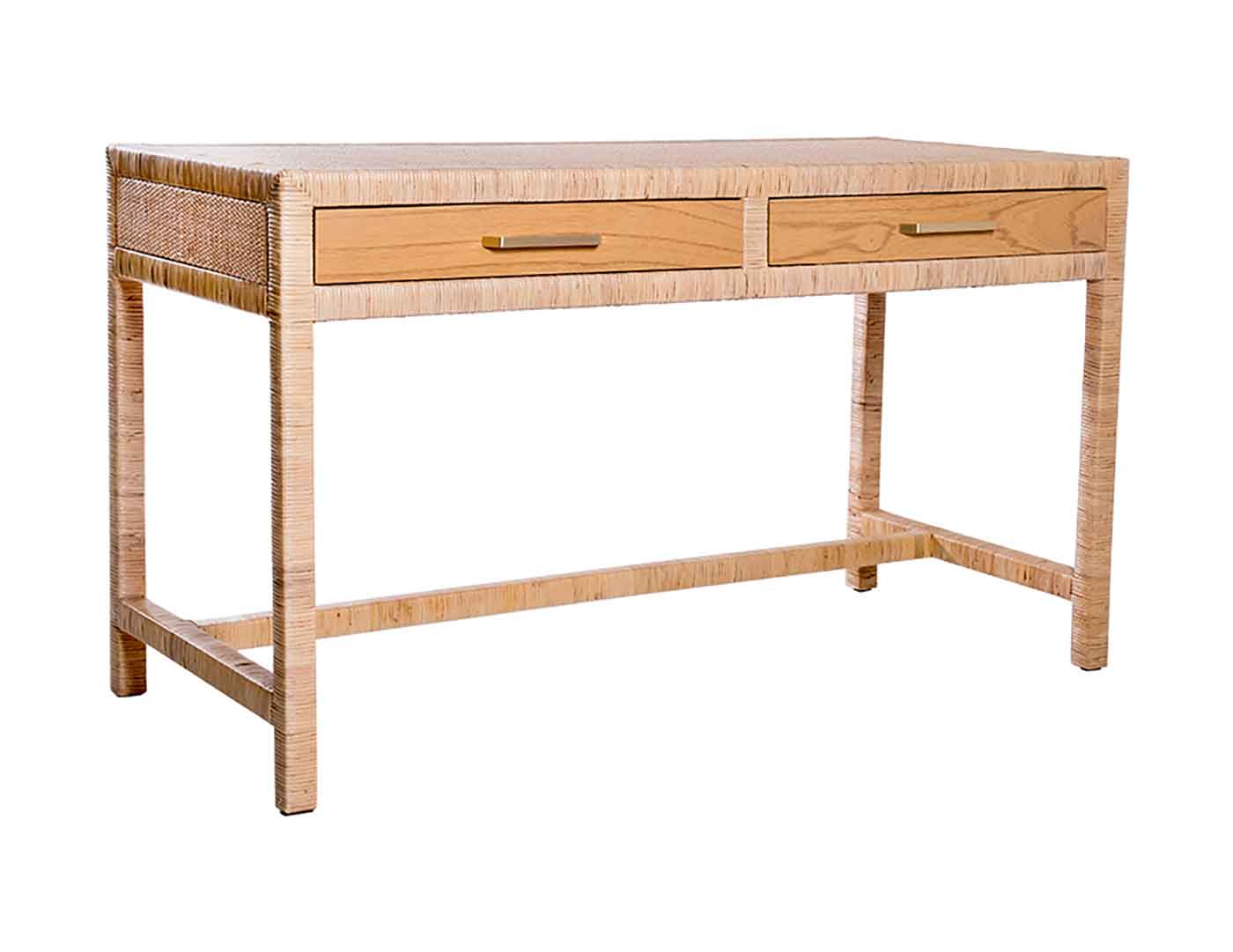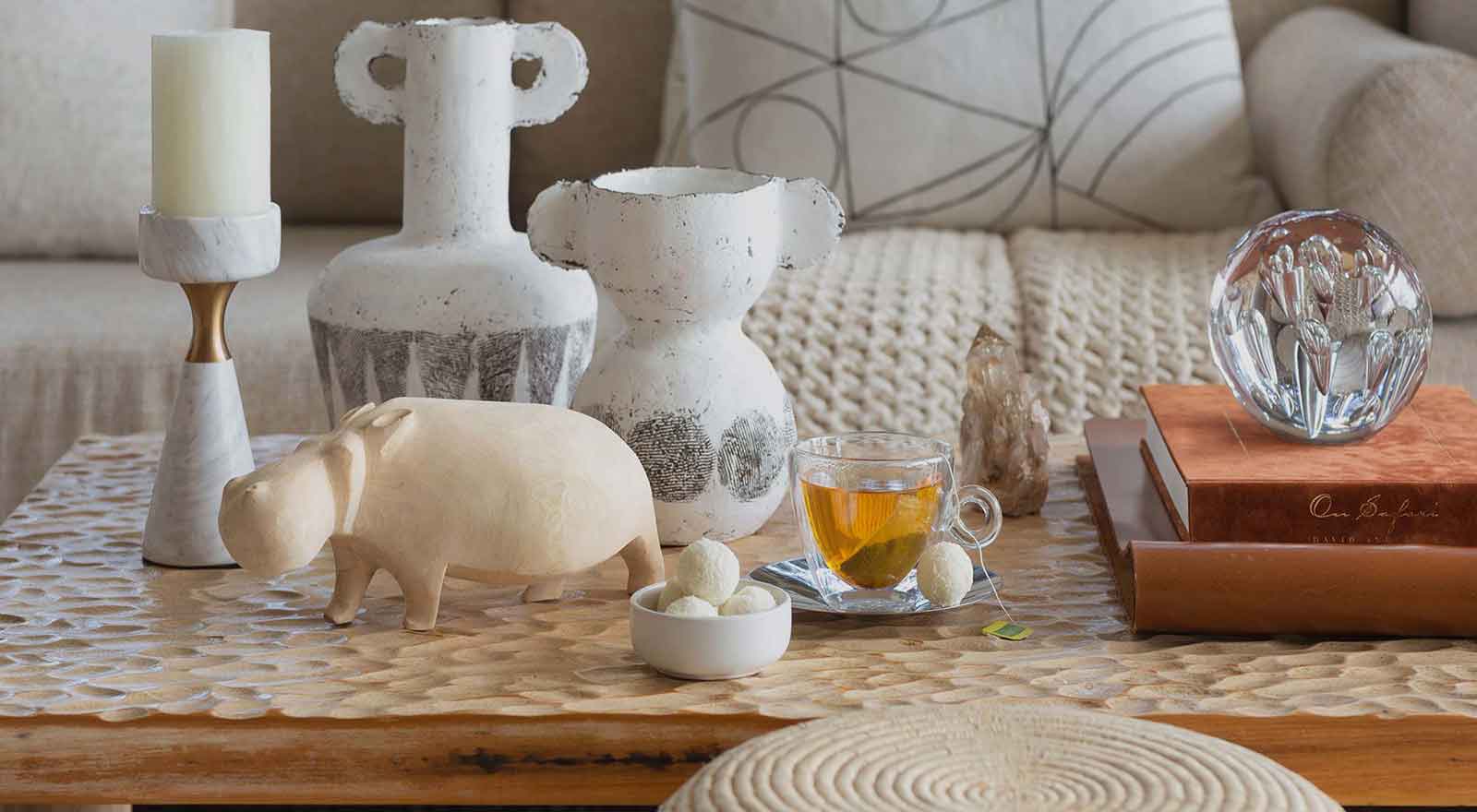 Situated in a 15 000 hectare private concession on the banks of the Sweni River, is Singita Sweni Lodge. There are only 7 suites, each individually decorated with colourful and bold designs. Spaces are open plan and have floor-to-ceiling glass, ensuring wilderness vistas from all angles of the suites. Each suite has its own romantic daybed and private deck, designed to fit in harmoniously with its surroundings. Energetic design principles are used in the main area, where guests can expect to see touches of coral, accents of emerald green, and dazzling pops of colour. Clean, geometric lines and a natural colour palette provide the background canvas for pops of colour to stand out. A gentle rainbow of colours adds a soft touch to the coarse woods and direct lines.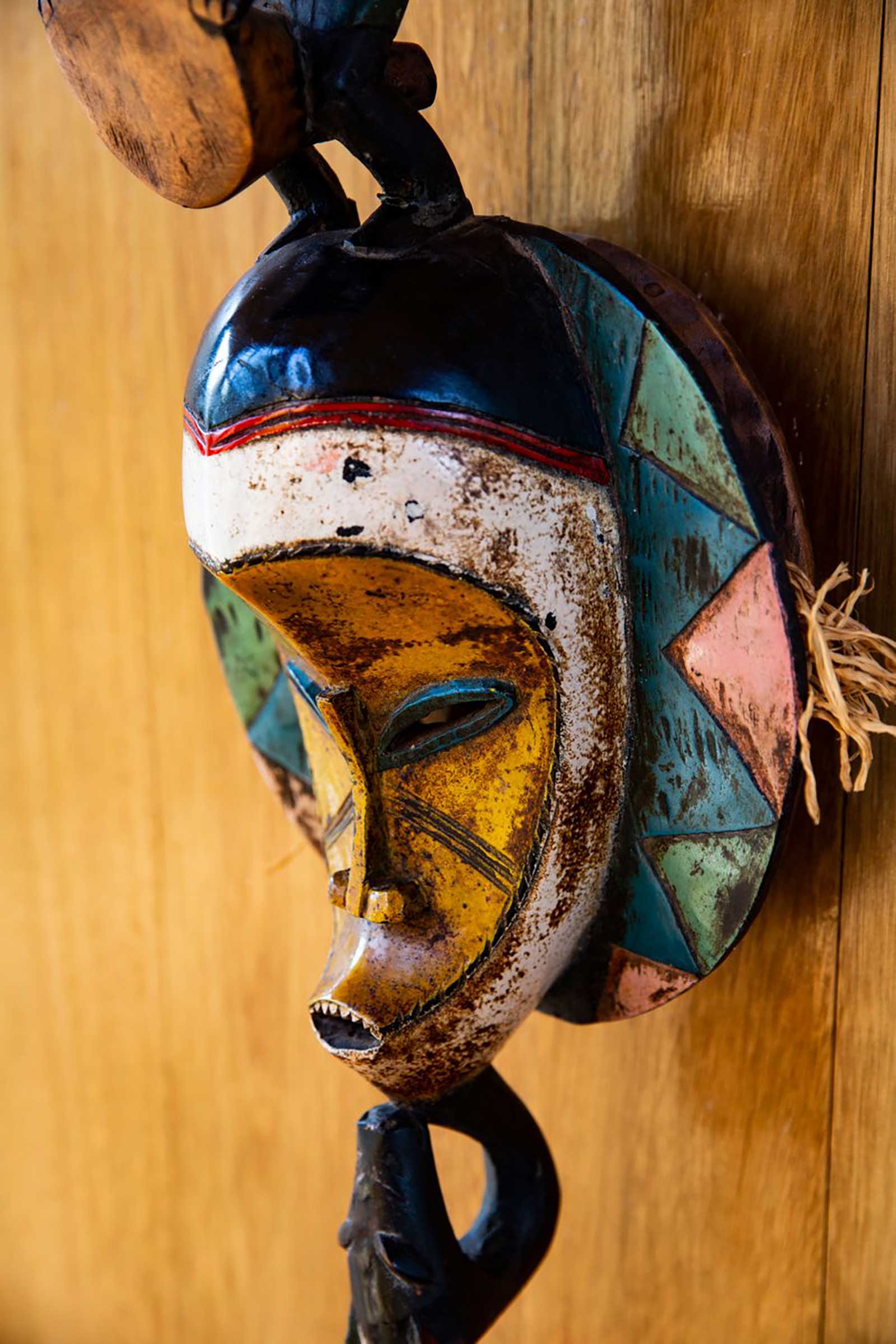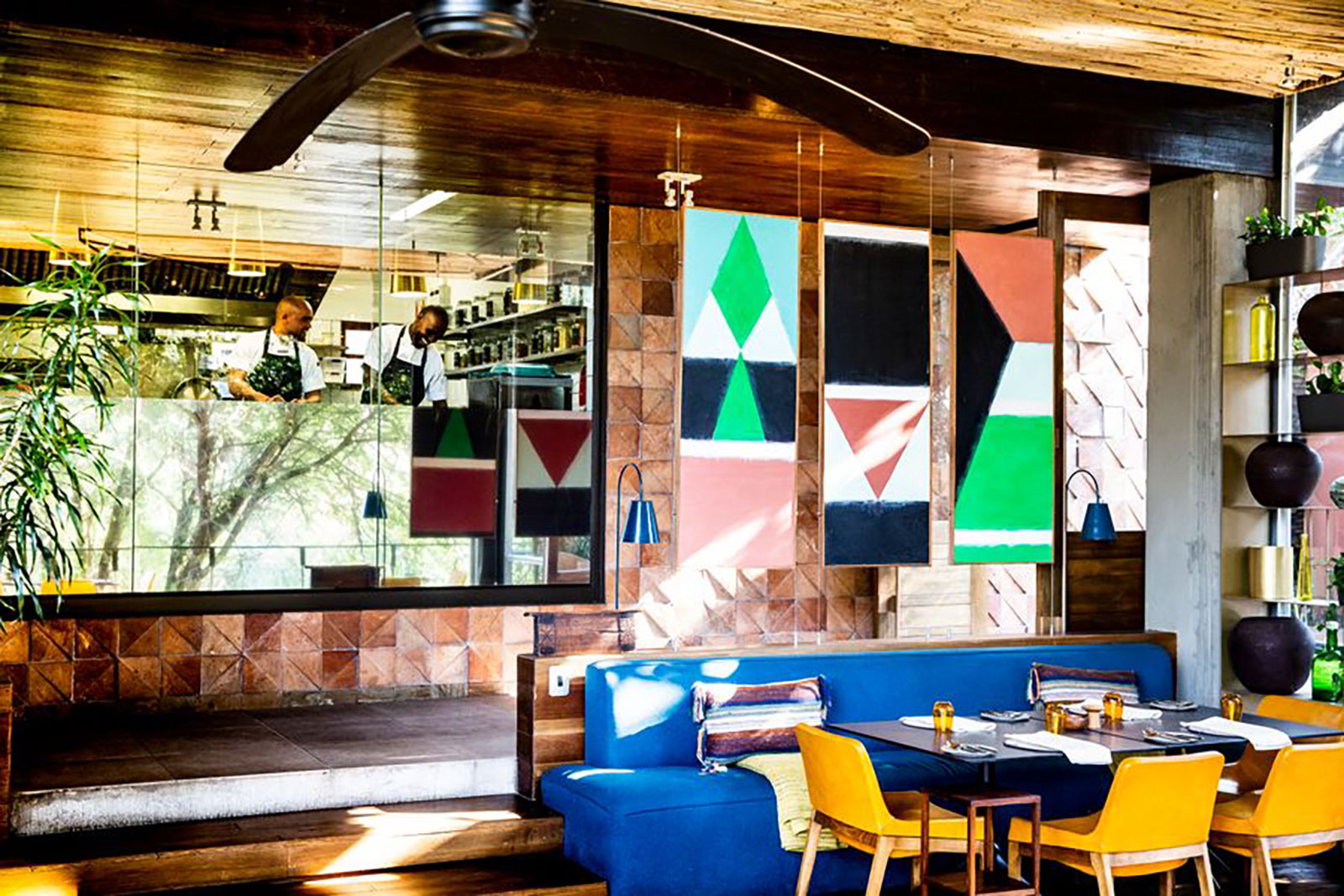 Singita Sabora Tented Camp
Singita Sabora Tented Camp is luxury personified. Each of the 9 expansive suites is self-contained, and includes fitness areas, dining sections, meditation decks, and private pantries. The decor makes use of natural elements, ensuring the earthy colour palette is an extension of its environment. This is a sophisticated sanctuary located on a stretch of wilderness in Singita Grumeti and offers front row seats to the annual wildebeest migration. Expect classic brass features, safari relics, and statement pieces scattered throughout.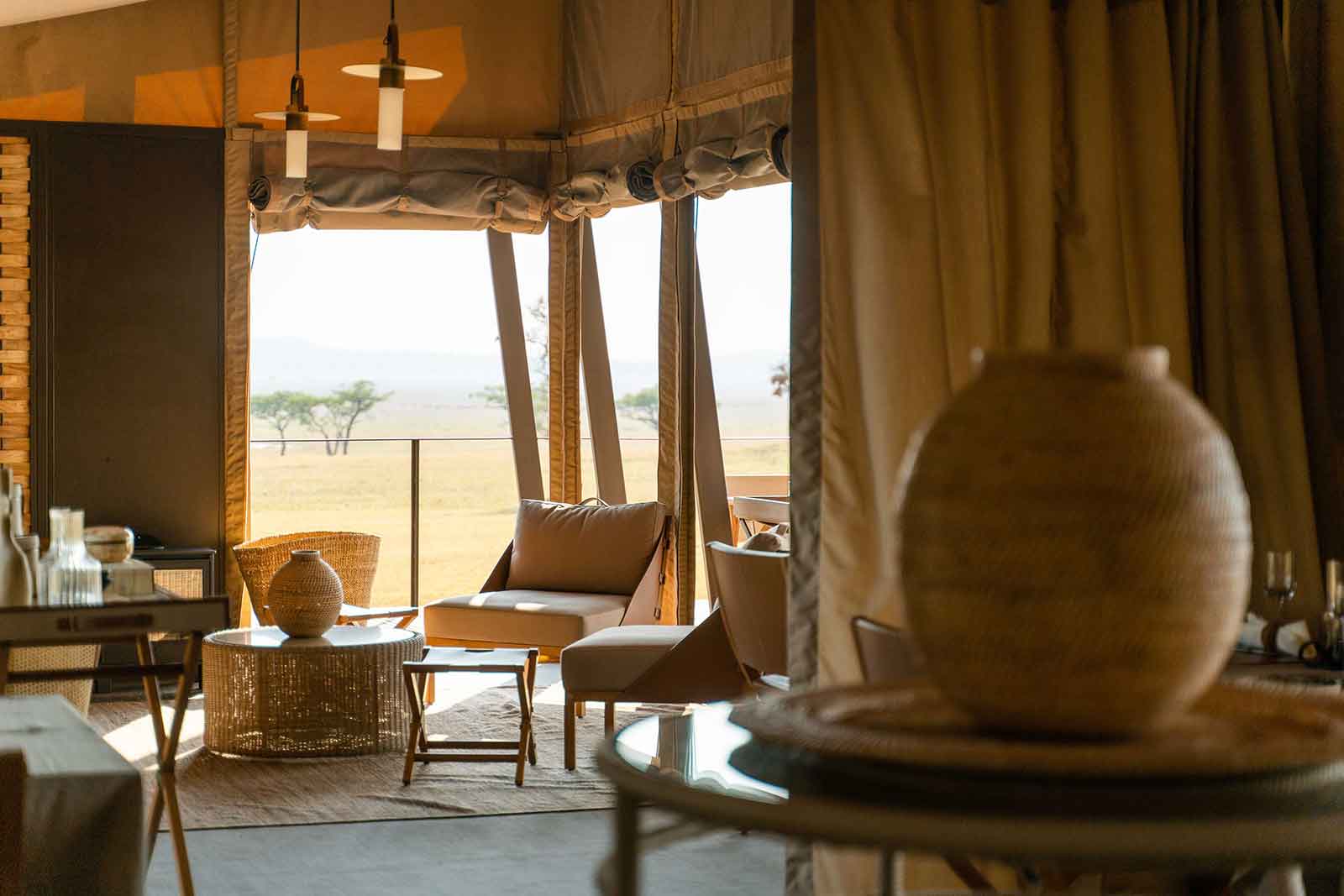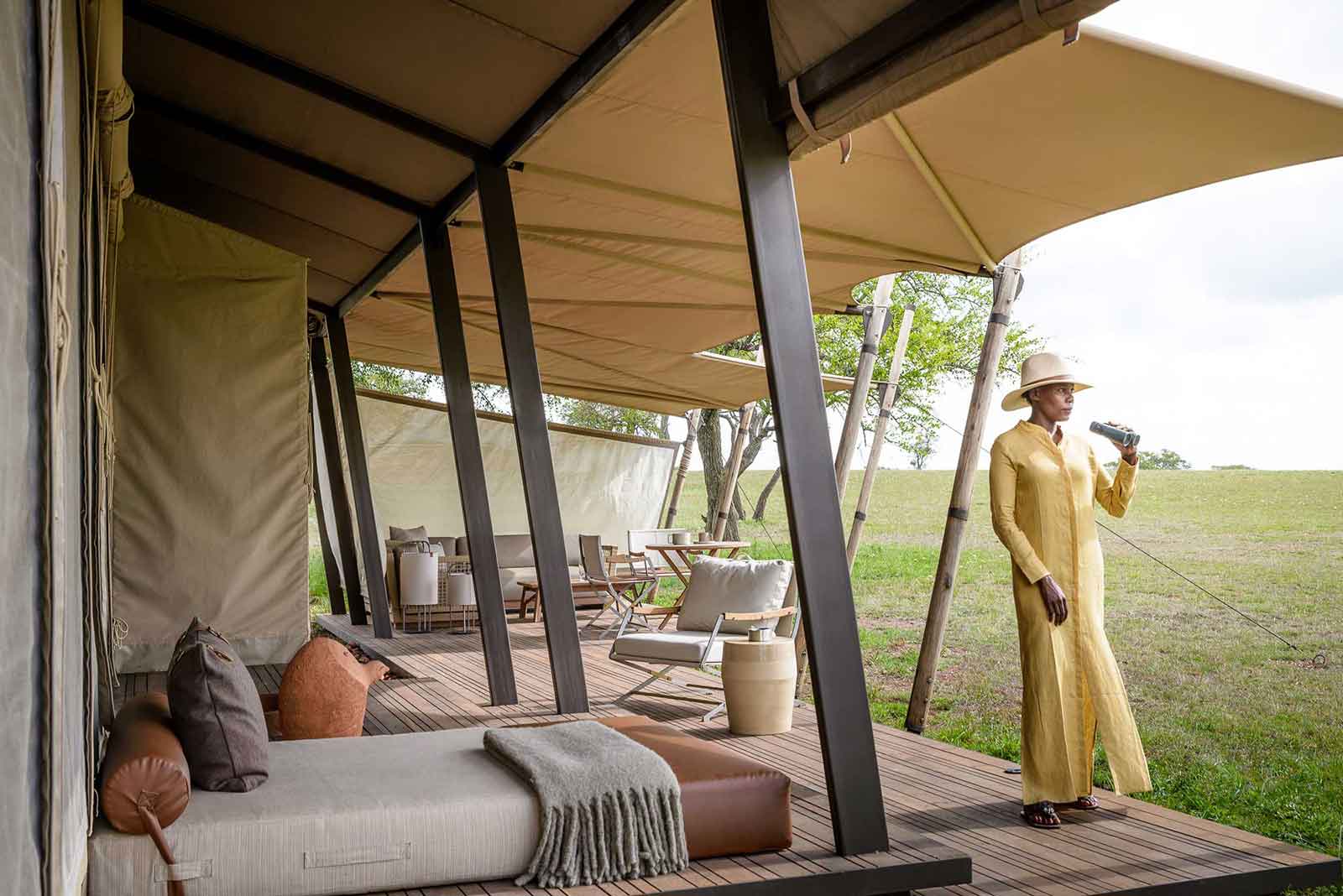 Lovers of luxury safari living and the finer things in life will certainly find inspiration in Cécile & Boyd's refreshing take on classic European design and authentic African interiors.