Guests of Natasha's recently travelled to the Kruger, experiencing two of the best lodges and having an adventure of a lifetime, here is their feedback: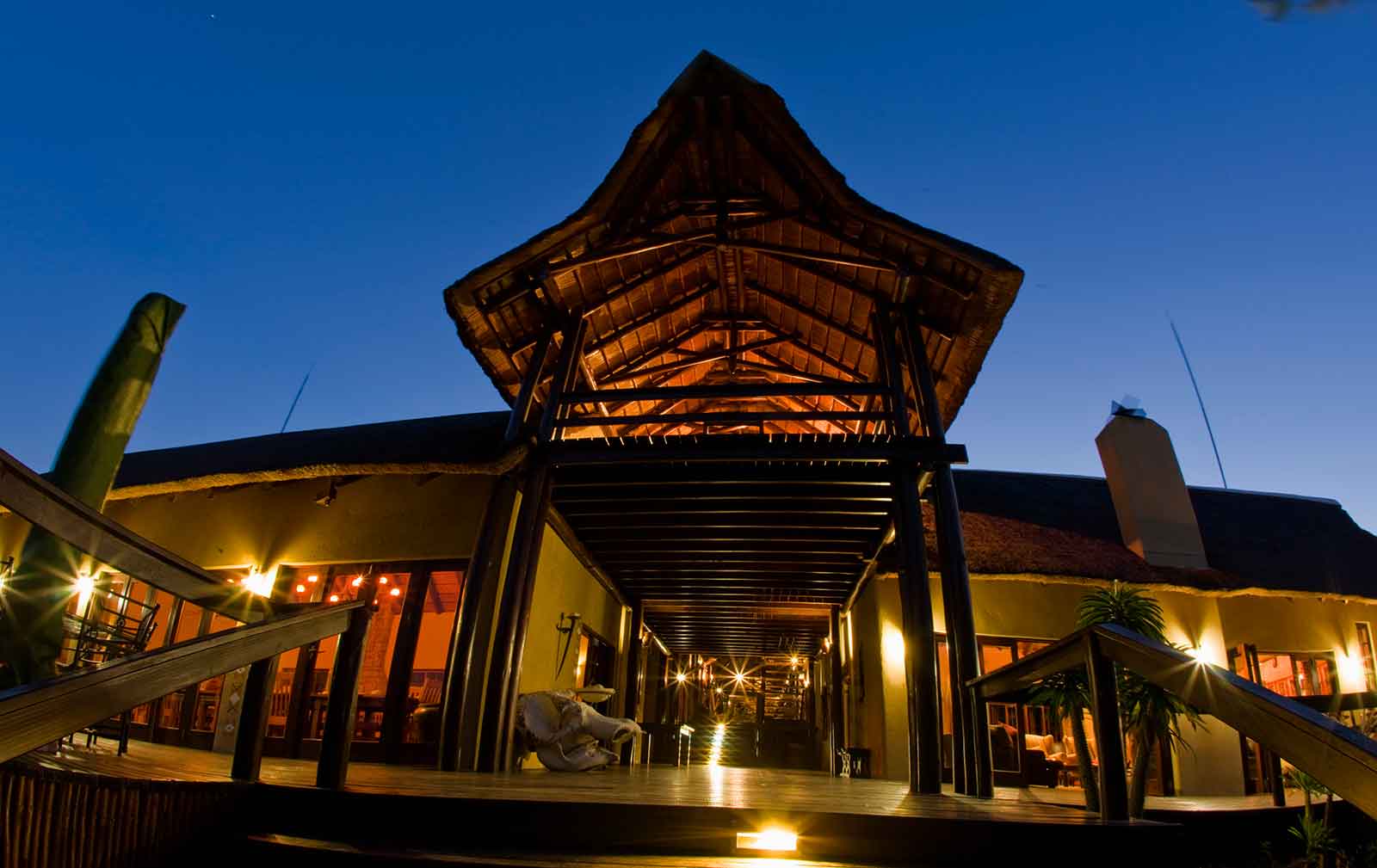 Hi Natasha
I am doing well thank you and I hope you are as well.
We had a wonderful and amazing time in South Africa!!
It was everything and more that I could ever have dreamed of, and my family absolutely loved it as well.
The drives were fantastic and we were so blessed to have seen all the big 5 multiple times and so many of the other amazing animals each and every drive. The guides and trackers were so friendly and very informative and ensured we could see every animal from the best position. The lodges were both different which was nice to experience and the rooms were just beautiful, if we had to pick one as our favourite it would be Elephant Plains as the view from our balcony was so beautiful and we were able to see elephants and giraffes from it.
You did a fantastic job Natasha at arranging everything for us, everything went so smoothly! Thank you so much for everything you organised for us and for all your suggestions, it made our trip so smooth.
I will definitely be recommending you to anyone who wishes to visit South Africa.
Kind regards and thank you once again for everything 😊
Belinda