Guests of Brett's recently travelled to Botswana and had an adventure of a lifetime visiting a variety of lodges in several different key areas. Here is their feedback: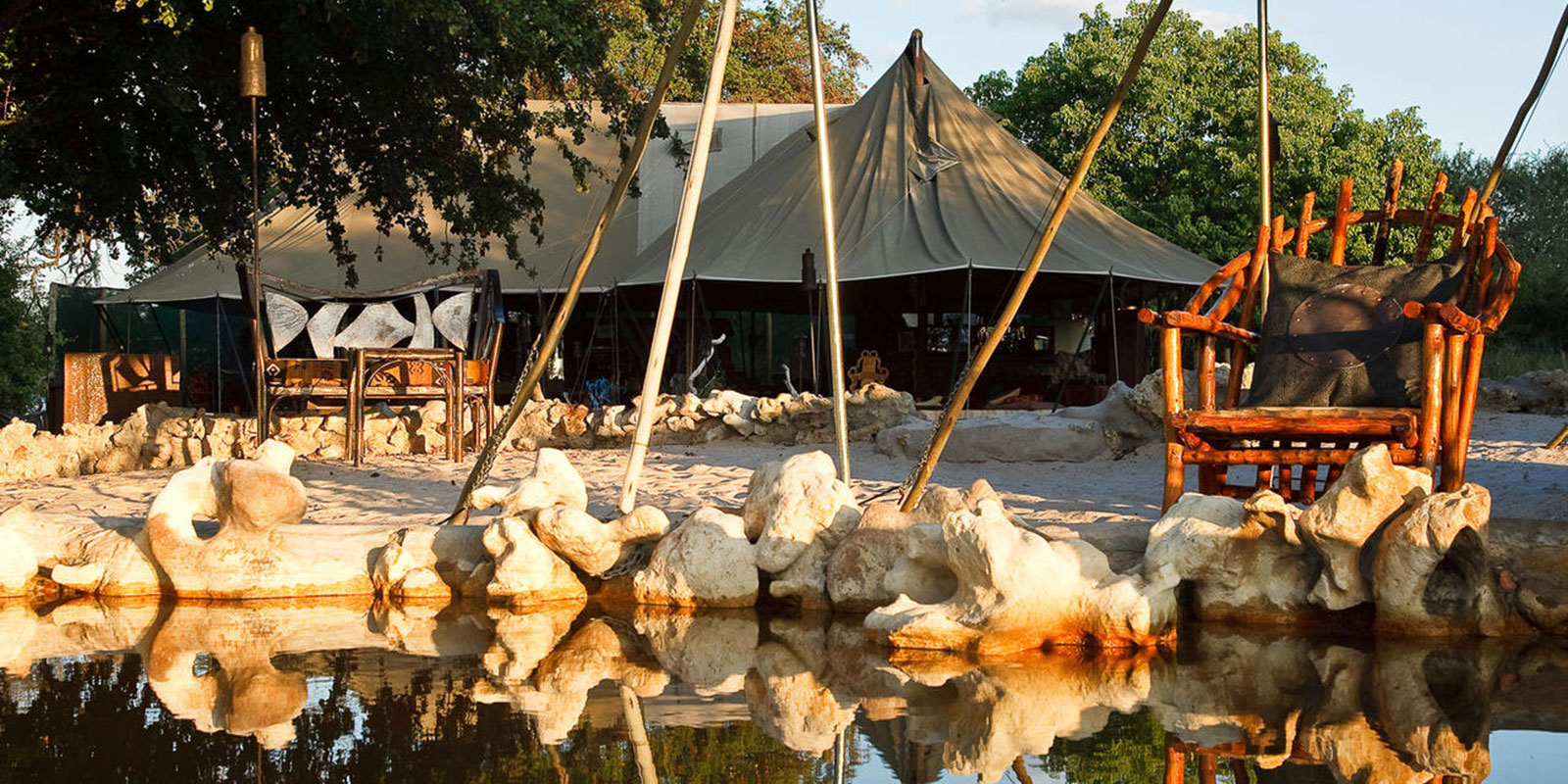 Hi Brett,
Just a quick note to say that Mary and I really enjoyed our experience.
It is not often that reality exceeds expectations, but it certainly did this trip.
We were very lucky with sightings and enjoyed the mix of camps you showed us.
Will recommend you to our mates when we return.
In bleak old Cape Town at the moment, but enjoying the change.
All the best.
Cheers Simon