Guests of Natasha's recently travelled to the Kruger to discover a true experience amongst wildlife and here is their feedback: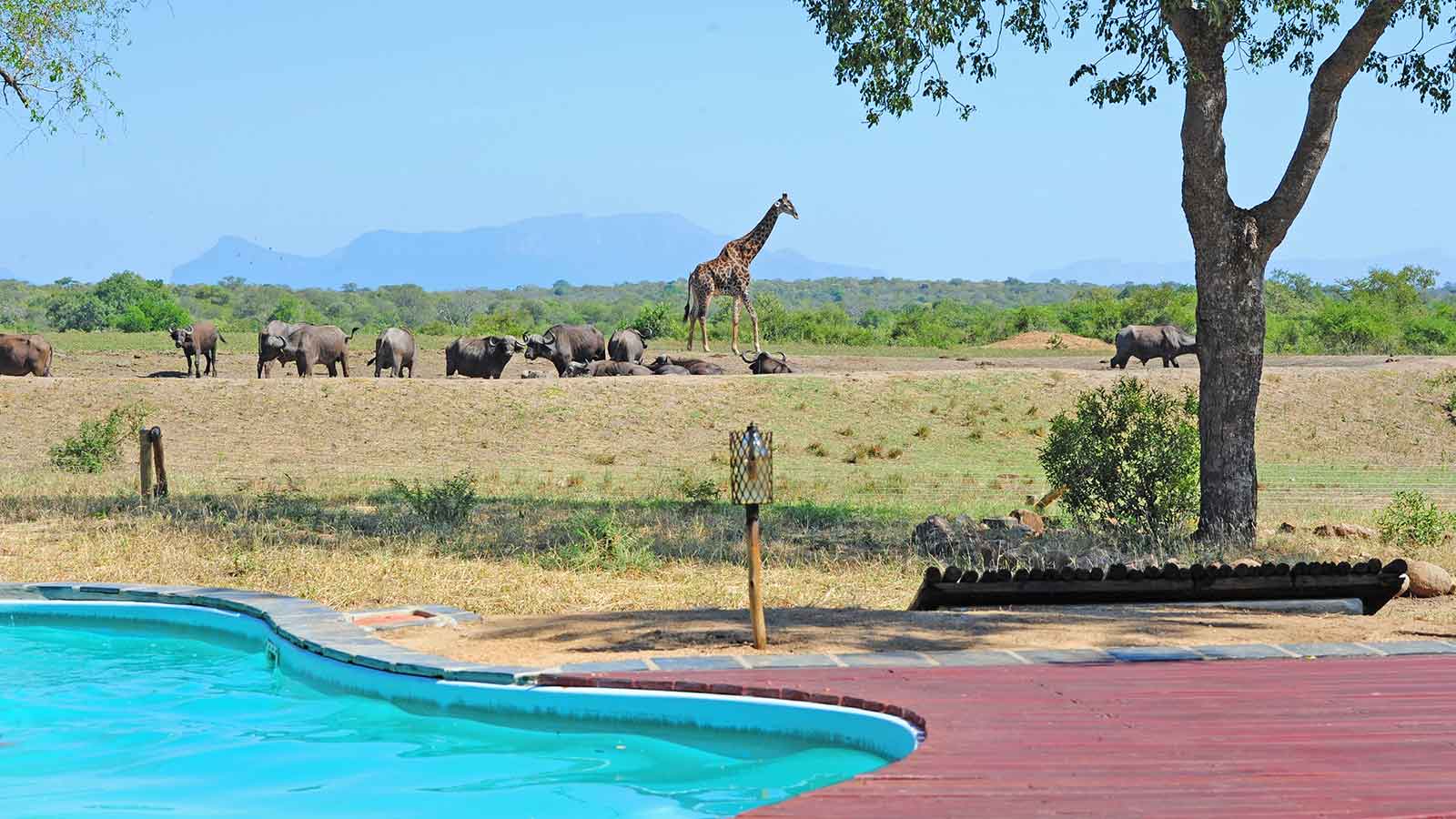 Hi Natasha,
We just returned from our holiday.
We had a FABULOUS time. The safari camps we stayed in were absolutely perfect!
The staff at both camps were very friendly and helpful. The lodge and tents were beautiful and the camps themselves were super nice. Our drivers and trackers were so good at their jobs.
We were able to see the Big Five and the Ugly Five along with many more animals. We got up close and personal with all of the animals. We were amazed at the way the trackers were able to find hidden animals, like many lions and leopards. We were also able to see baby elephants, lions, hippos, buffalos, and also a baby leopard. I loved watching the babies playing and trying to do as their mothers were doing.
Overall, this was much better than I could have ever imagined and the best trip ever.
Thank you so much for your help in booking this trip.
Everything went very smoothly, and I didn't have to worry about anything. I will definitely recommend you and your company to my friends and other family members.
Thank you again,
Phyllis